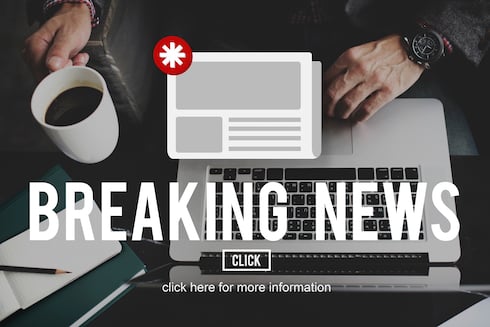 On Friday, August 9th at 1:00 pm in Warren, the Northern Pennsylvania Regional College (NPRC) Board and Administration met with the Erie County Council, at their invitation, to discuss the proposed partnership between NPRC and Erie County Council. 
This meeting was held in response to the Memorandum of Agreement (MOA) and resolution that was recently revised by the Erie Community College Task Force and later approved by the Erie County Council. Legal and accreditation issues as they relate to the revised MOA and their pertinence to higher education were discussed at the meeting that took place in the NPRC administrative offices. The discussion focused on how the original MOA, a collaborative effort between Erie County government administration* and NPRC, was approved by the NPRC Board in late June, then substantially edited by the task force without input from NPRC, thereby changing the true spirit and intent of the original MOA. The revision was subsequently approved by County Council and returned to NPRC. County Council member, Carl Anderson, stated that financial concerns were of primary importance to the County Council; however, the additional discussion revealed that the financial expectations written into the contract were based on "historical projections, misinformation, and conjecture." 
NPRC Board Chair, Kate Brock, expressed that the initial MOA is "a springboard for an Erie committee to help determine how to best help Erie." She shared that she hoped this committee would help determine locations and curriculum. The original MOA was intentionally not specific in terms of financial commitments because there are crucial operational questions to be answered before knowing how much it will cost. The original MOA allowed for these questions to be answered and action based on collaboration between these two groups. More information regarding the proposed partnership is discussed here.
What's Next for NPRC and Erie County?
At the time of Friday's discussion between NPRC and the Erie Community College taskforce, NPRC's entire board was not present. The revised MOA will go to the board at a future NPRC Board meeting for discussion before it is determined how to move forward in this proposed partnership. Regardless of the outcome of these discussions with Erie County Council, NPRC will continue its commitment to Erie County to provide quality two-year associate degree education and workforce development programming. "The needs of the students and the needs of the community are our number one priorities," said Brock.
NPRC classes can be scheduled for Fall 2019 at any of seven Erie County locations – 4 N.I.N.E. Center, A.J. Palumbo Academic Center, Corry Higher Education Council, Erie County Technical School, Iroquois High School, Rice Avenue Middle School, and Union City High School. 
*A press release regarding this event was sent out by the college with incorrect details. The press release mistakenly stated the original MOA was drafted by a collaboration between Erie County Council and NPRC. This article correctly states that the initial MOA was drafted collaboratively between Erie County government administration and NPRC.