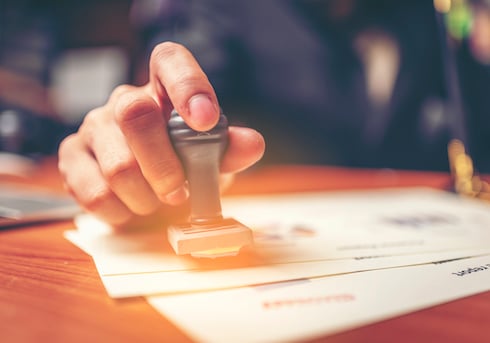 In its efforts to align education and training to community and business needs, the Northern Pennsylvania Regional College (NPRC) has recently been approved by two state agencies to provide educational programs in
Water Treatment and Waste Water Treatment and

Emergency Medical Services.
The Pennsylvania Department of Environmental Protection approved the Regional College on July 1, 2019, to be a DEP training sponsor. With this approval, the college will offer certificate programs and continuing education in water treatment and wastewater treatment. Like many industries, these community utilities are experiencing shortages of trained personnel to work at water treatment and wastewater treatment centers. The need for trained personnel is especially serious in rural regions of the state. Managers and operators of regional water and wastewater authorities are providing input into the educational programs before the college offers its first courses this fall.
The college also received approval as an educational institute from the Pennsylvania Department of Health to provide emergency medical services (EMS) training. The approval received on July 3, 2019, allows the college to provide emergency medical responder (EMR) and emergency medical technician (EMT) classes and emergency medical services continuing education. The first EMS course will likely be an 80-hour emergency medical responder course during the Fall 2019 term.
These programs will rely on the college's interactive television delivery model to provide the training to various sites in the college's service area. The model allows communities with smaller numbers of interested students to collectively receive the training.
For more information about water treatment, wastewater treatment, and emergency medical services training contact our Workforce Development Division. More details regarding enrollment and the specific programs will be released as it becomes available.