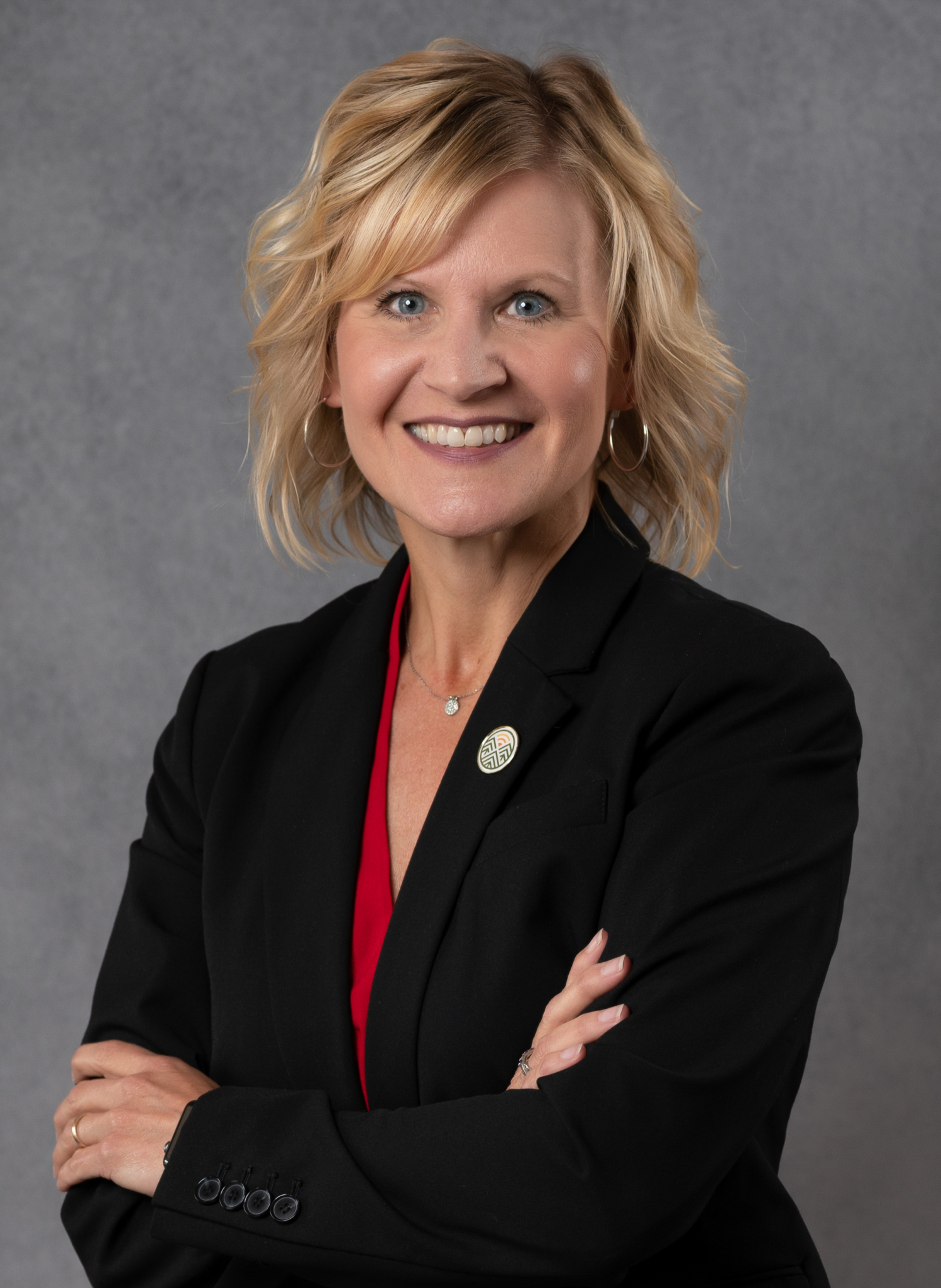 Office of the President
Andrea Shene
Executive Assistant to the President
ashene@rrcnpa.org
(814) 230-9010
Welcome to Northern Pennsylvania Regional College!
At NPRC, you will quickly discover that we are dedicated to our students, employers, and communities we serve. We meet students where they are and provide quality education and training at an affordable cost to move them along their career path. Our innovative model was designed for sustainability across our rural footprint. By utilizing state-of-the art technology in the classrooms of our various partners we can deliver synchronous education to our students. Our delivery model allows for affordability, while investing our resources in quality education rather than campuses.
Officially established in May 2017, NPRC was many years in the making. We are fortunate that our founders had the foresight and will to build this regional college. With the support of our legislators and stakeholders we continue to build quality academic programs and in-demand workforce development programs.
Our offerings include five associate degrees and a variety of workforce development courses. Workforce development courses are offered either as an On-Demand public course or a customized training specific to address our employers' needs
Please know we are here to serve you. Whatever your needs, our faculty and staff are here to work with you to ensure your success.
We hope you will consider NPRC in your future education journey. We would love for you to join our growing family.
Updates from the President's Office