Bringing high-quality post-secondary education to your community
Northern Pennsylvania Regional College does not operate as a traditional campus-based college, nor are we an online college. Community locations are utilized to deliver class instruction at multiple sites across the region and are brought together via live interactive video technology
We offer dual enrollment, associate degree, and workforce development courses.
Learn more about who we are and how we can help you expand your goals and achieve your dreams!
The roots of Northern Pennsylvania Regional College lie in a collaboration between the Education Consortium of the Upper Allegheny (ECUA) and
Gannon University
. This collaboration served as a pilot program and has been delivering Gannon University courses and degrees through NPRC's model for more than 3 years. The efforts of the ECUA focused on addressing a need for post-secondary education in rural areas of northern Pennsylvania and finding a solution to deliver open admissions and low cost, high quality community and technical education and training to an area where it has not been accessible before.
Northern Pennsylvania Regional College was established by the Pennsylvania Legislature and approved by the Pennsylvania Department of Education in May 2017. We are a two-year institution offering associate degrees. We also offer career-focused certificate programs. Like a community college, the programs offered reflect the needs of local business, industry, and service providers. Unlike community colleges, however, NPRC has no county sponsor and does not require a county contribution to its operating budget.
Message from the President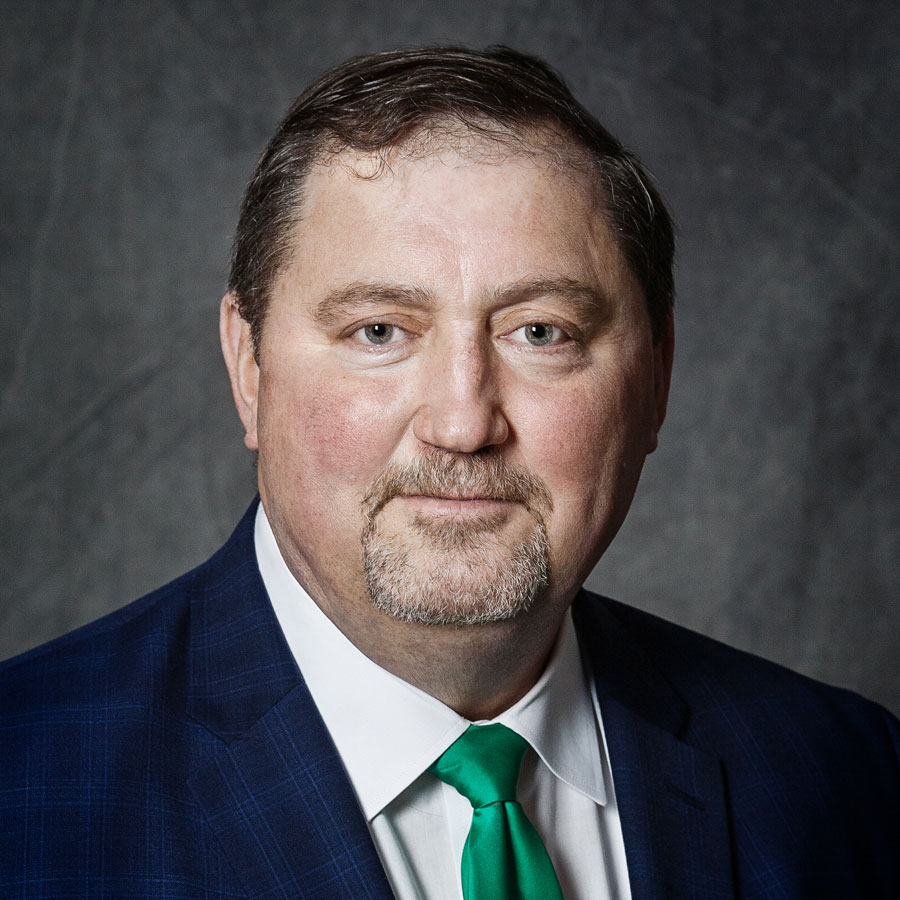 We are glad you are here! As the only public two-year institution serving Northwestern Pennsylvania, we are excited to bring you opportunities to help you realize your potential. NPRC's live real-time interactive television model focuses on providing you with the academic experiences to move ahead in a career, to a four-year institution, or directly into the workforce. Our affordable model also requires only that you have a high school diploma or equivalent credential such as a GED to begin classes. By being affordable, accessible, and convenient, NPRC eliminates many of the barriers to post-secondary education.
We welcome you as someone who is ready to improve your future and to realize your full potential. We look forward to making the journey with you!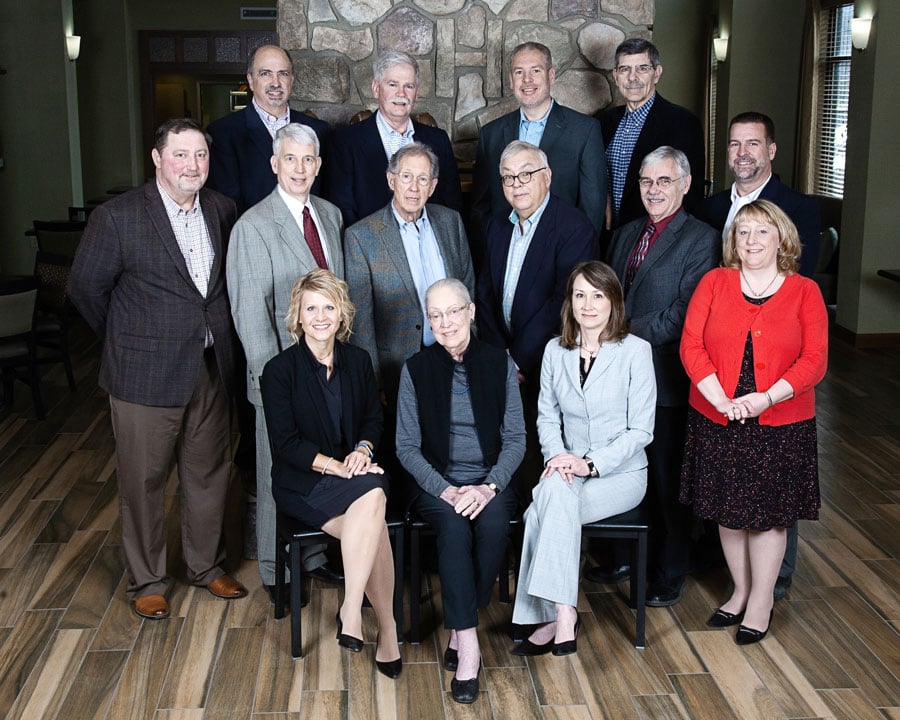 The Board of Trustees of Northern Pennsylvania Regional College are professionals and business people from across Northwestern Pennsylvania dedicated to seeing that education and opportunity are available to all citizens of the region, regardless of location. The Trustees serve to advise and guide the college in meeting its mission of accessibility and affordability. They also provide a critical voice for businesses, industries, government, and community organizations to the college.
Honorable Mary Jo White – Chairman – Oil City, PA
Mr. Ed Pitchford – Vice Chairman – Coudersport, PA
Mrs. Kate Brock – Secretary – St. Marys, PA
Ms. Mary Bula – Erie, PA
Ms. Nancy Decker – Uniontown, PA
Mr. Andy Foyle – Erie, PA
Mrs. Amanda Hetrick – Tionesta, PA
Mr. Robert Kaemmerer – Warren, PA
Mr. Hank LeMeur – Warren, PA
Mr. Greg Mahon – Harrisburg, PA
Dr. Richard McDowell – Bradford, PA
Mr. Douglas Morley – Coudersport, PA
Mrs. Susan Snelick – Ridgway, PA
Mr. Kevin Sprong – Meadville, PA
Mr. Dennis Wilke – Pittsburgh, PA