A Quality, Affordable Education Close to Home
Providing career-advancing education for high school students, adult learners, and employees
Affordability
Northern Pennsylvania Regional College uses an effective real-time video based class instruction model. We also partner with community facilities to keep operational fees and tuition costs low. NPRC makes college or post-secondary education affordable for everyone!
Accessibility
Like community colleges, Northern Pennsylvania Regional College is an open enrollment College. No tests or entrance exams are required. All you need is a high school diploma or the equivalent to register for classes. NPRC makes college or post-secondary education accessible for everyone!
Convenience
Northern Pennsylvania Regional College partners with local libraries, community education centers, and schools to deliver class instruction at multiple sites across the region via live interactive video technology. NPRC makes college or post-secondary education convenient for everyone!
Northern Pennsylvania Regional College does not operate as a traditional campus-based college, nor are we an online college. To keep our classes affordable and convenient for students, community locations are utilized to deliver class instruction at multiple sites across the region and are brought together via live interactive technology. NPRC offers dual enrollment, associate degree, and workforce development courses.
Learn more about who we are and how we can help you expand your goals and achieve your dreams!
Academics
Associate Degrees
Workforce Development Trainings
Industrial Training & Commercial Truck Driver Courses Offered by NPRC
Workforce development programs are open to the public specializing in non-credit training sessions and professional development for industry workers. Beginning in July 2018, NPRC will be expanding their technical training field of studies by partnering with Pennsylvania College of Technology Workforce Development and Continuing Education.
Check out our Industrial Technology summer courses for more information on class schedule.
Northern Pennsylvania Regional College brings a college education right to your community, so you do not have to leave the area for training or post-secondary education. Our approach allows us to utilize various businesses, schools, and organizations locally across our 9-county service area to deliver class instruction.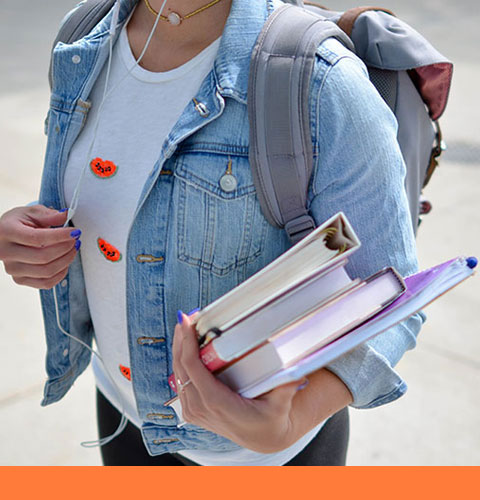 High School Students
Get a jump-start on your college education! Eligible high school juniors and seniors can take dual enrollment classes at Northern Pennsylvania Regional College to earn college credits. NPRC classes can be taken outside of normal school hours right in your community and credits are transferable to most colleges and universities. Contact a Student Success Specialist today to learn more about earning college credits in high school.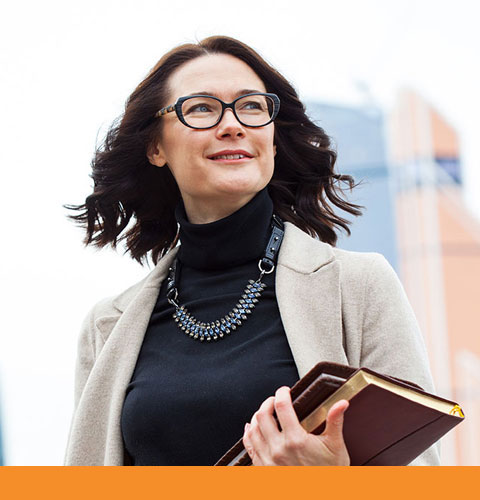 Adult Learners
Northern Pennsylvania Regional College can provide you with the education you need to move your life in the direction you want. Whether you have some or no college credits, maintain certificates of training, are making a career change, or seeking another degree, there are options for you here. NPRC will work with you to determine what course work necessary for you to achieve your goals. Contact us today to connect with a Student Success Specialist who can help you develop an education plan!
Business Owners & Employees
Investing in your employees creates positive morale, loyalty, and a great working environment. This can translate to increased productivity and job satisfaction. Partner with NPRC to create employee education plans that provide your current employees with options to further their education and directly benefit your company. Contact us to find out more about how to structure programs for your employees.
Affordable Education for Everyone
By not owning expensive facilities, Northern Pennsylvania Regional College keeps college costs low for individuals, families, and businesses across the region. NPRC partners with local facilities such as community education councils, career and technical centers, libraries, schools, and businesses to be able to devote more resources to your education, not college overhead.
Students can enjoy the live classroom atmosphere at an affordable price. Contact a Student Success Specialist for more information regarding Admissions and Enrollment.
Getting started is easy! As an open enrollment institution, all you need is proof of high school graduation, your high school transcript, GED, or other credential that shows you have completed high school or the equivalent. Application and registration at NPRC is facilitated by a Student Success Specialist who will help you develop an academic plan that will help you achieve your goals.
Convenient Community Locations
Northern Pennsylvania Regional College uses existing community facilities across the nine counties to make attendance convenient. Classes are offered within 30 minutes of most learners. This eliminates the need for our students to leave their communities and travel to traditional college campuses for class instruction.
A nurse aide training provider must make an application and be approved by the Pennsylvania Department of Education. Part of the required application is a market survey to assess the demand for nurse aides in the training area and the need for a training program. The 22-question survey will help NPRC identify where the need is by county and how much need there is for nurse aides. There are also questions about whether a nursing home or other health care facility is willing to work with NPRC on clinical rotations and other training needs.