Northern Pennsylvania Regional College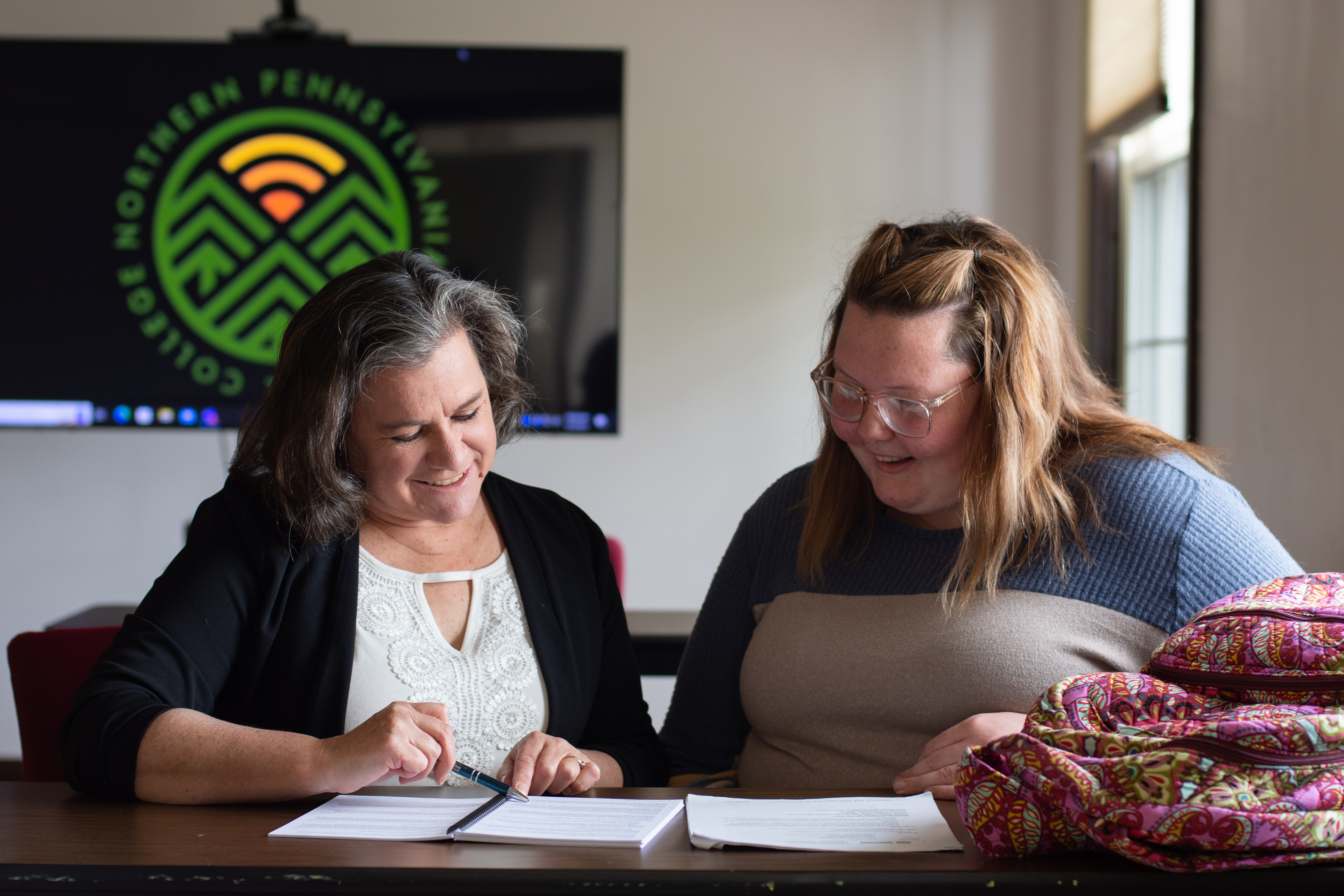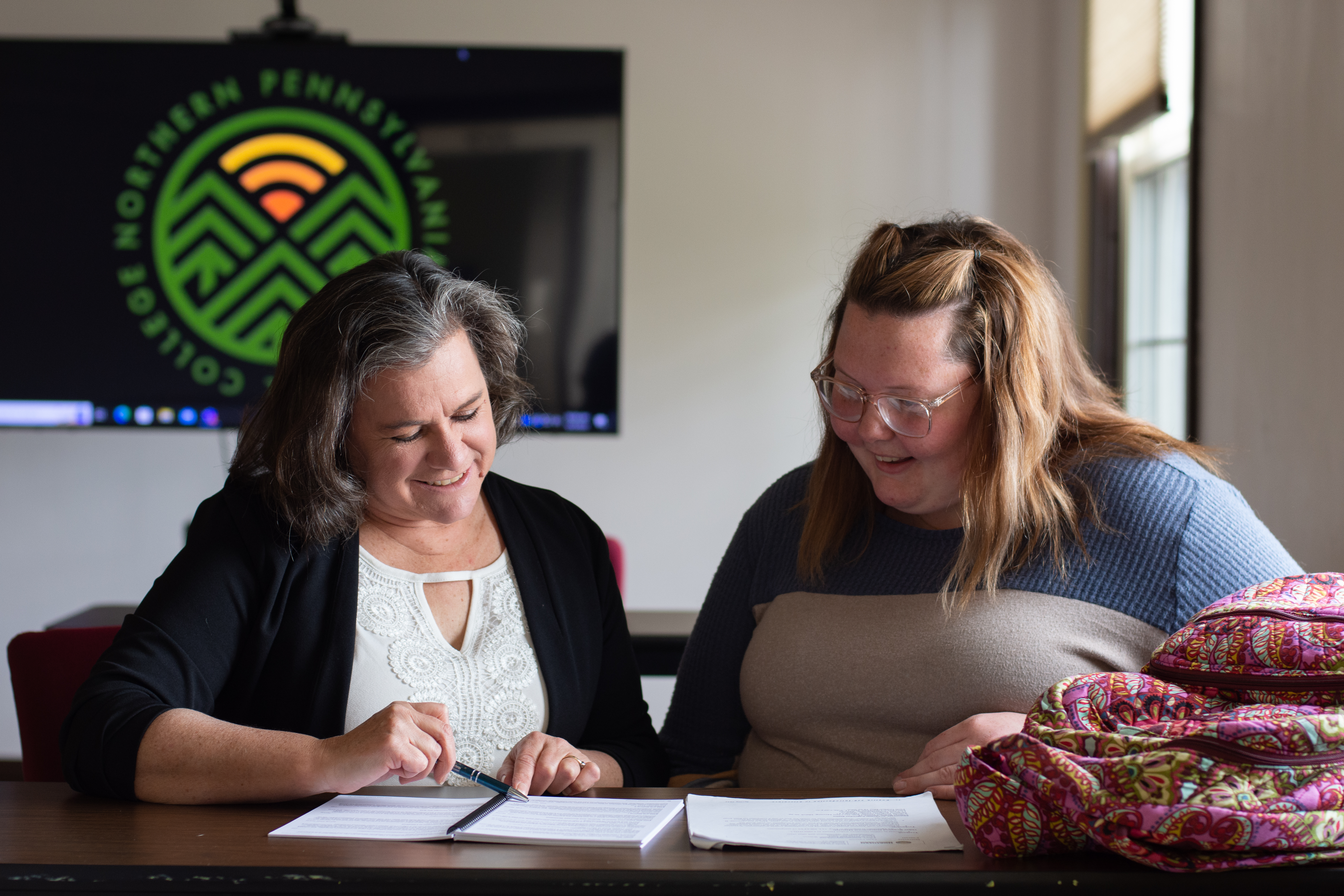 Our main priority is not just to lead you to a certificate or degree but to lead you to a career that will positively impact your life and create a stronger community. Whether you are a current high school student looking to begin your college experience or a working professional looking to make a change in your career, NPRC's student services team is ready to help you get started. Contact a Community Engagement Specialist to learn about how to begin your educational journey!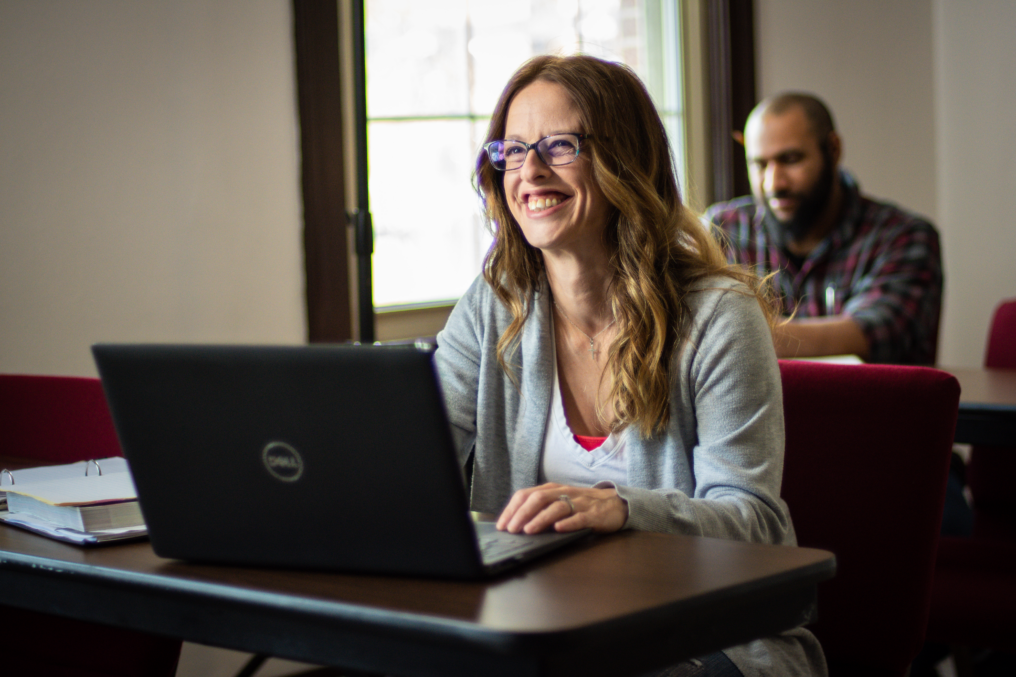 We're glad you chose NPRC! From faculty and staff to students and proctors, we are here to help you succeed and make your college experience the best it can be. In your time at our institution, you'll learn from industry experts and have several local scholarship opportunities to support your investment in you. We see motivated individuals like you transform your ambition into fulfilling careers every day. Lean in and let your potential find new doors.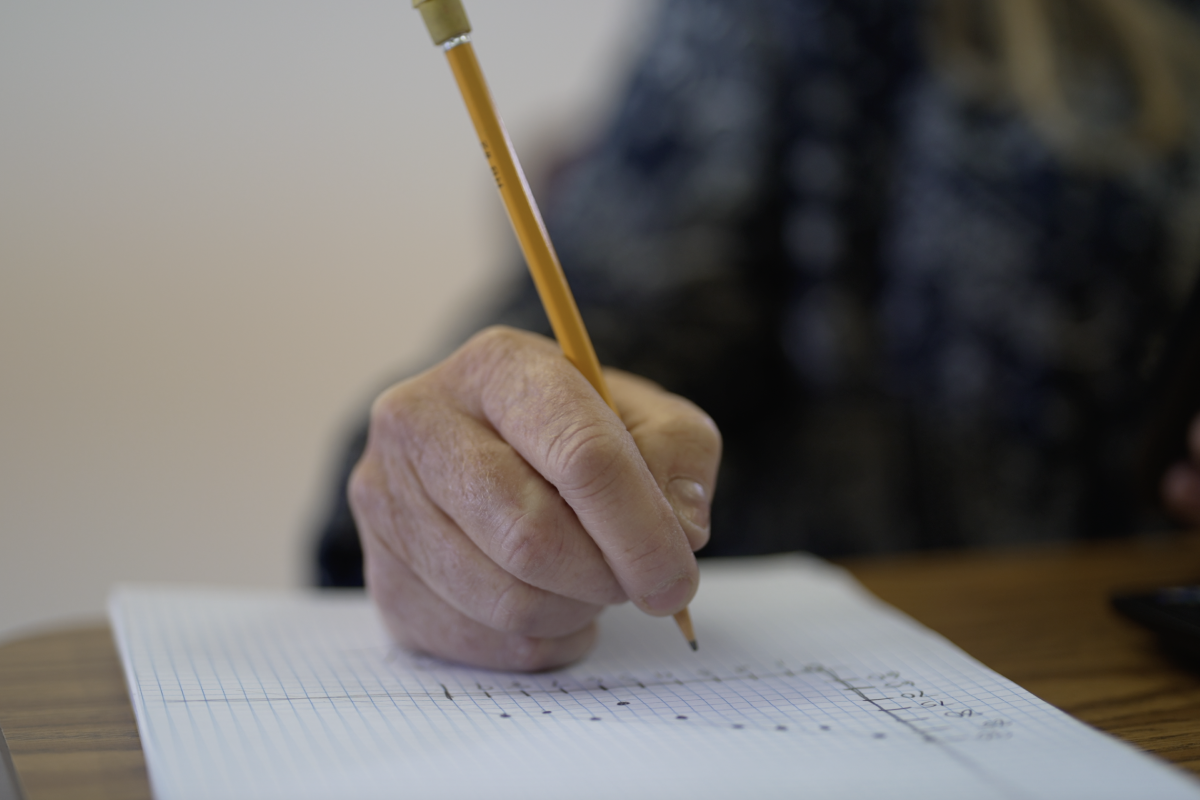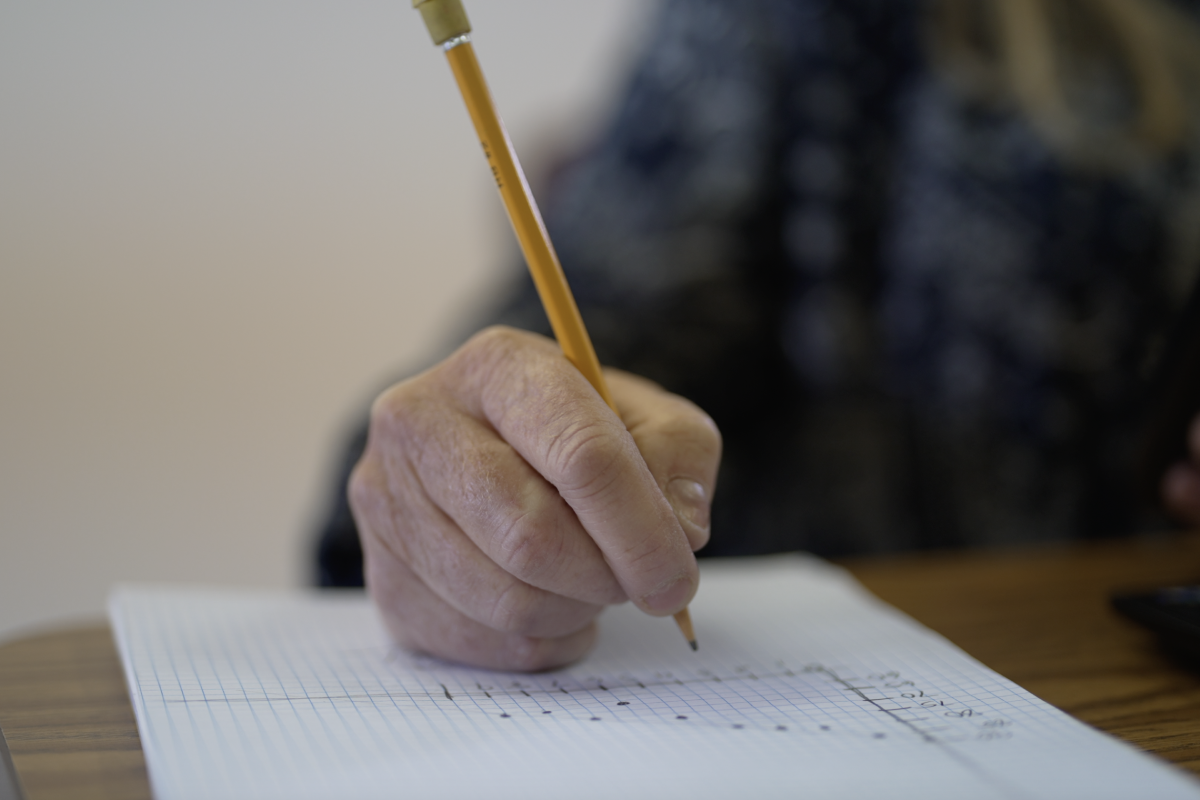 According to Lorman Training Solutions, 75 percent of employees seek to work for companies that provide professional development training opportunities. At NPRC, we are passionate about helping to elevate your business and support your investment in current employees. When the training is brought to you, on your time, and tailored to fit your needs, great results will follow. Learn how our industry-leading experts can assist you through customized training.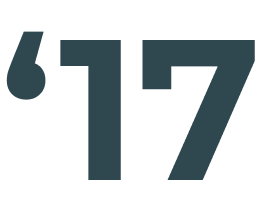 Founded in 2017, Northern Pennsylvania Regional College is an institution that helps students create brighter futures. Whether you are a first-time college student or someone who is returning to the classroom, we believe in educational advancement for all and learning that never stops. We are proud to be a leading open-enrollment, two-year college in northern Pennsylvania that offers quality education by meeting students where they are. No matter what stage of life you're in or what goals you have, our institution is dedicated to your success.
Through distance learning capabilities, community locations assist NPRC in combining live classroom instruction and leveraging interactive technology that enable face-to-face learning, within approximately 30 minutes from a student's home.
We create opportunities for those who may have never had the chance to sit in a college classroom before by only requiring a high school diploma or equivalent to apply. NPRC educates, inspires, and serves the region in a way that is unique to its needs. We are more than a college; we are a second chance, a necessity, and an opportunity where learning and growth never stops.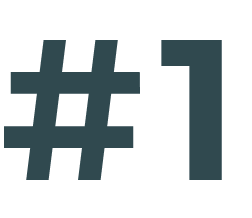 Affordable College Education for Everyone
Northern Pennsylvania Regional College offers an affordable college experience for individuals, families, and businesses across the region. Your experience at NPRC is an investment in you. And here, that investment is a fraction of the cost you'll find at many other colleges and universities.  NPRC partners with local facilities such as community education councils, career and technical centers, libraries, schools, and businesses to deliver education right where you are.
At NPRC, you can enjoy our welcoming learning environment where 77% of degree seeking students receive financial support.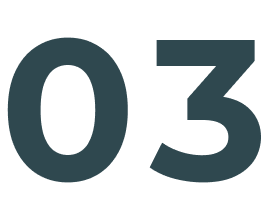 Getting started is 3 simple steps! Create a free account, complete the NPRC application, and submit your transcripts.
As an open enrollment institution, all you need is proof of a high school diploma or equivalent. Application and registration at NPRC are facilitated by our student services team who will help you develop a plan to achieve your goals.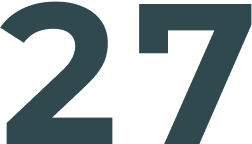 Convenient Community Locations
Northern Pennsylvania Regional College uses existing community facilities across the ten Pennsylvania counties we serve to make attendance convenient for students. Classes are offered within 30 minutes of most learners to make our classroom experience possible without requiring you to leave the place you live and work; the place you call home.
Northern Pennsylvania Regional College recognizes the commitments our students have at work, at home, and in their communities. We bring opportunities for post-secondary education right to the communities we serve.
Cameron
• Cameron County High School
Crawford
• Parkside Commons
• Saegertown Junior/Senior High School
• University of Pittsburgh at Titusville
Elk
• Community Education Center of Elk and Cameron Counties
• St. Marys – CDL Driving Range*
Erie
• 4 N.I.N.E. Center
• Corry Higher Education Council
• Erie – CDL Driving Range*
• Girard High School
• NPRC Education and Training Center – Erie
• Union City Area High School
Forest
• East Forest School
• West Forest School
McKean
• Kane Area High School
• Marilyn Horne Hall
• Otto-Eldred Junior/Senior High School
Potter
• Austin Area School District
• Galeton Area School
• Oswayo Valley Middle/High School
• Potter County Education Council
Tioga
• Mansfield - CDL Driving Range
• Northern Tioga School District
• Southern Tioga School District
Venango
Warren
• NPRC Administrative Center**
• Tidioute Community Charter School
• Warren-Forest Higher Education Council
Frequently Asked Questions