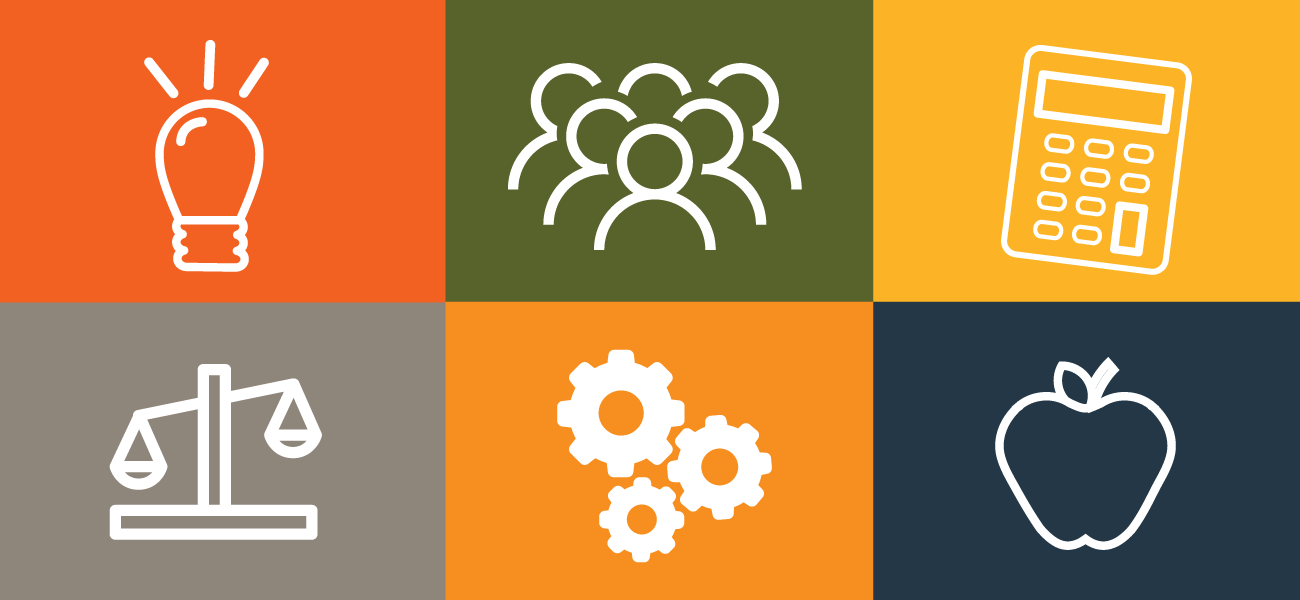 Discover the Possibilities at Northern Pennsylvania Regional College
Experience live classrooms and interactive video technology with over 25 locations in nine counties to help you build your successful future! From associate degrees to workforce development programs, NPRC has something for everyone to advance their career.
NPRC is Affordable. Accessible. And Definitely Achievable. 
Choose Your Future. To receive more information, please complete the form below to receive our digital School Information Kit. We hope you'll choose NPRC!

Accreditation Status Update
NPRC is actively and proudly pursuing accreditation.
Accreditation is a multi-step process that all colleges must complete. Following NPRC's approval from the Pennsylvania Department of Education to grant degrees, the College initiated the accreditation process. In September 2019, NPRC applied for pre-candidacy and  has been approved as of January 22. In December 2019, NPRC ended its agreement with Gannon. Beginning January 2020, the NPRC is operating as an independent organization. We were also approved to apply for candidacy by our regional accreditor. This is an essential step that needs to be successfully completed prior to being allowed to apply for full accreditation.
You may wish to bookmark this page for status updates as NPRC moves through the accreditation process.
For more information on this process, check out our blog!