CHILD DEVELOPMENT ASSOCIATE CREDENTIAL (CDA)

CDA Credential Courses Currently Unavailable.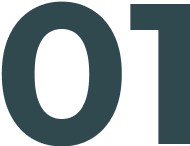 The Child Development Associate (CDA) Credential is the most widely recognized credential in the Early Childhood Education field and is awarded by the Council for Professional Recognition. Students at NPRC can choose a CDA age level for Infant-Toddler, Preschool, Family Child Care, or Home Visitor.
To earn a CDA, students must
complete 120 hours of professional education;
complete 480 hours of work experience within the last three years at a licensed early childhood facility;
compile a professional portfolio;
pass the CDA exam; and
have a satisfactory verification visit.
Students have two pathways for completing the coursework and portfolio required for a CDA. Discuss with NPRC Educational Representative the option that best meets your needs and professional goals:
CDA Preparation course offered by NPRC Workforce Development: This option breaks the 120 hours into 3 parts which may be taken in any order to allow the student flexibility and choice. Students who earn their CDA credential with this option may request up to 6 Prior Learning Credits (PLC) towards NPRC's Associate of Applied Science in Early Childhood Education. A member of the Workforce Development faculty will be designated to assist the student with their portfolio process.
Academic courses offered currently and embedded within the Associate of Applied Science in Early Childhood Education. Two courses are required for students to meet CDA requirements: ECE 110: Introduction to Early Childhood Education and ECE 118: Family Involvement and Collaboration. For their third course to meet CDA requirements, students may choose from ECE 120: Instructional and Classroom Design for Early Childhood Curricula or ECE 232: Child Development. A member of the ECE faculty will be designated to assist the student with their portfolio process.
Bringing Affordable Education to You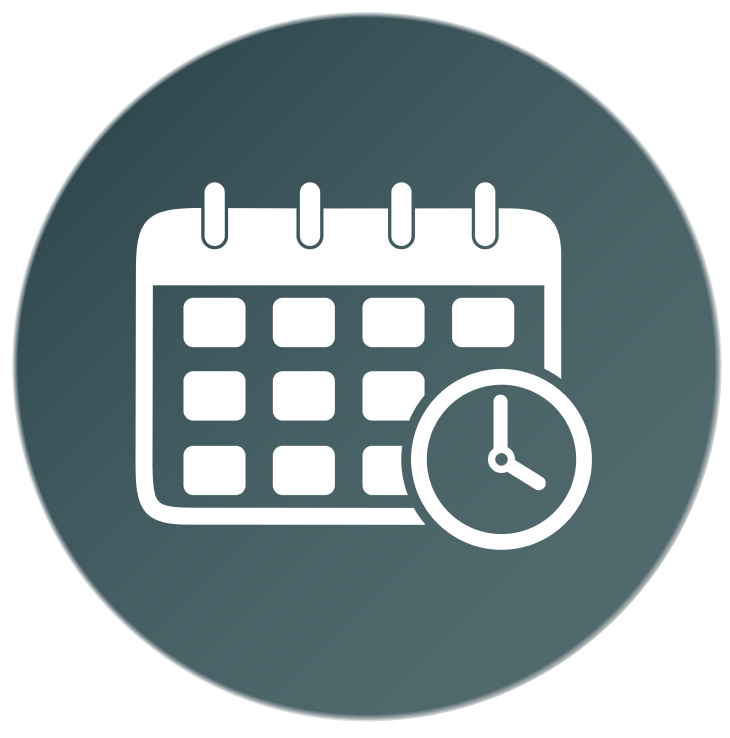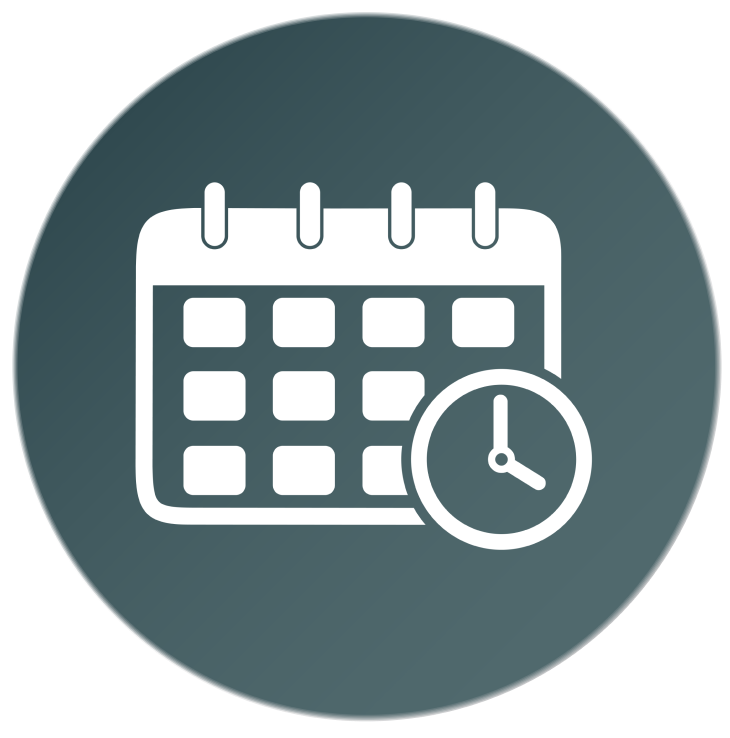 Program Start Date
To Be Announced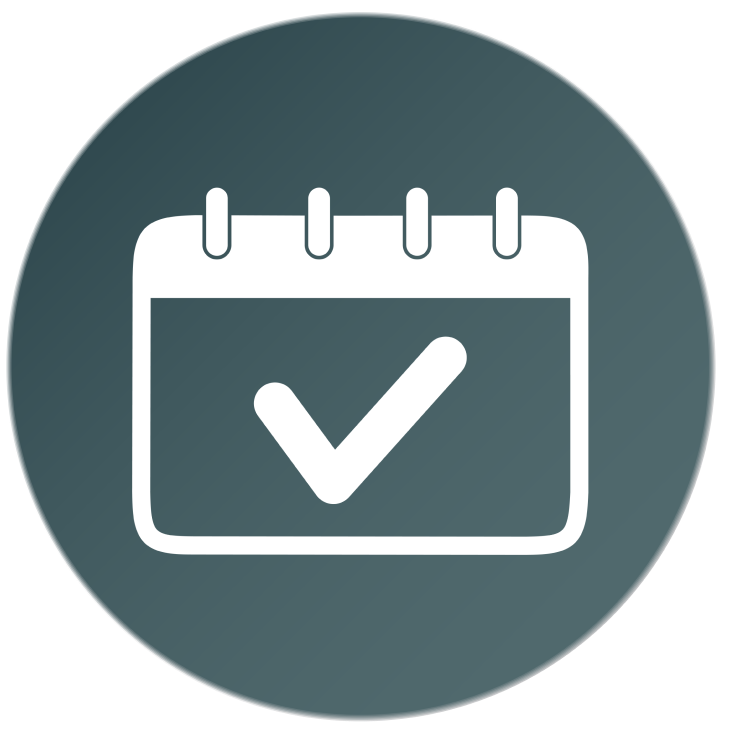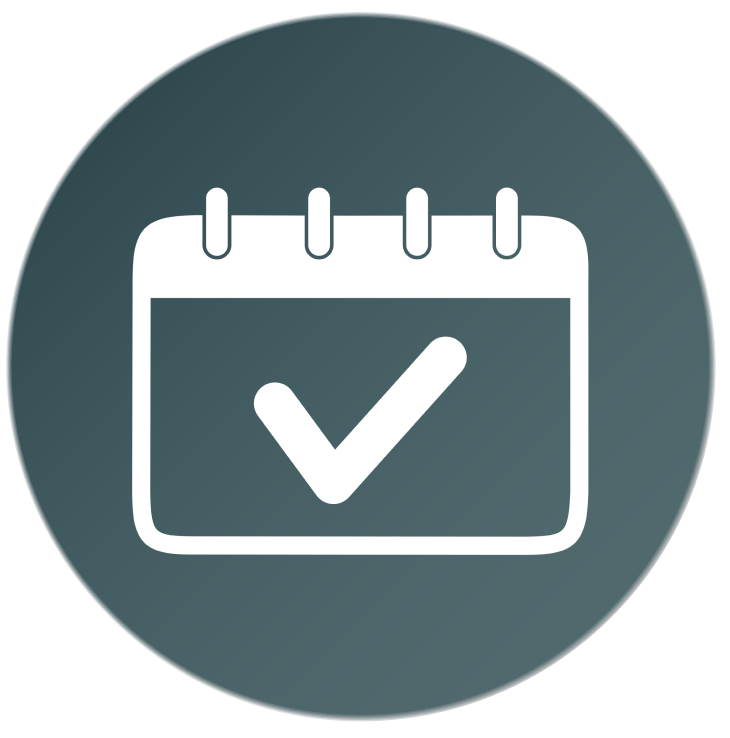 Program Completion Date
To Be Announced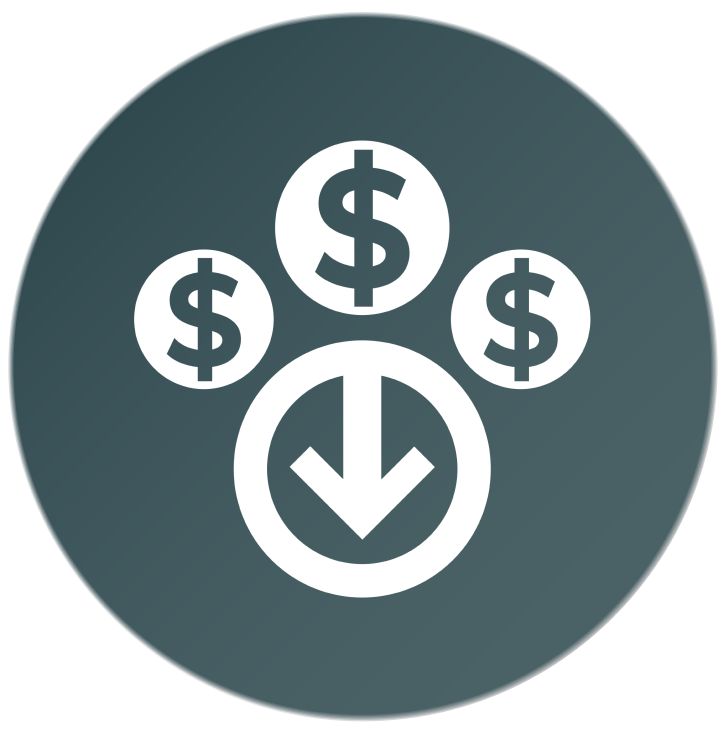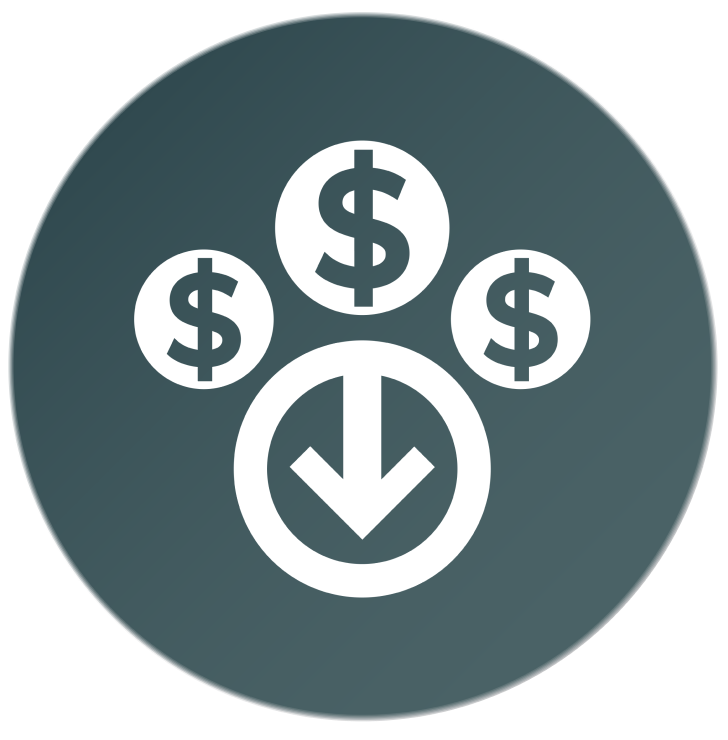 Program Cost
To Be Announced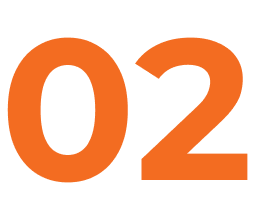 Regardless of the coursework pathway, student preparing for their CDA Credential will: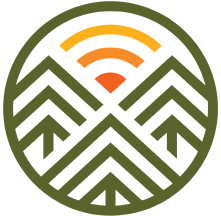 Reflect upon personal experiences of working within a childcare environment and discuss with peers in relation to the course content;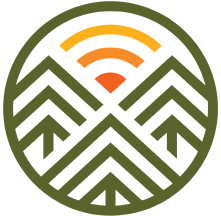 Research family support agencies in their local community with regard;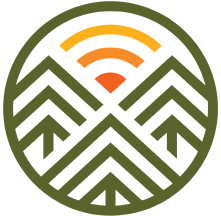 Generate ideas for learning activities at the infant, toddler, and preschool levels;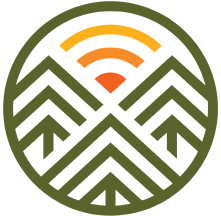 Plan healthy meal calendars for children;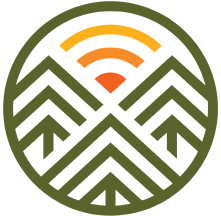 Sketch out floor plans for an early learning classroom to include areas for rest, eating, play, and exploring early learning manipulatives; and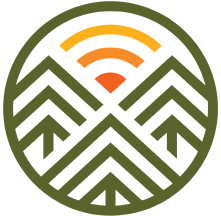 Practice communication strategies for early learning professionals and families.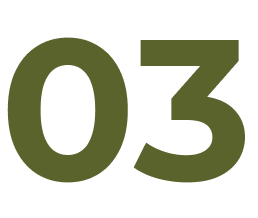 Career Outlook in Child Development
Career opportunities include an assistant teacher, paraprofessional (teacher's aide), group supervisor, school-aged childcare, and community organization staff. In some cases, individuals with a CDA may be a home childcare program owner or operator, and a lea teacher in some settings.
There are 220 projected annual job openings in Pennsylvania for Education and Childcare Administrators, Preschool, and Daycare. (O*Net OnLine)
There are 4,630 projected annual job openings in Pennsylvania for Teaching Assistants (Preschool, Elementary, Middle, and Secondary School).
For students looking to continue their education beyond a CDA may request up to 6 Prior Learning Credits (PLC) towards NPRC's Associate of Applied Sciences in Early Childhood Education. Other regional institutions may also award PLC for a CDA.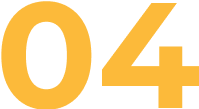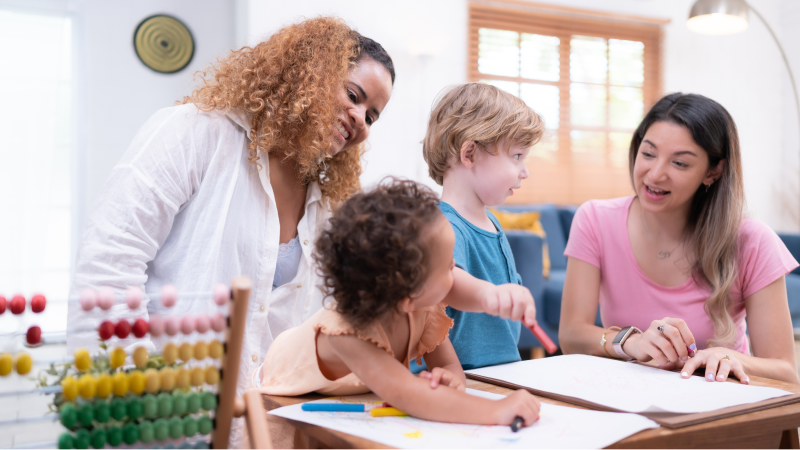 Early Childhood Education
This program provides students with knowledge, skills, and abilities associated with guiding the social, emotional, physical, language, and cognitive development of children from birth to age ten in a variety of settings. Individuals currently holding a CDA credential may receive prior learning credit toward degree requirements.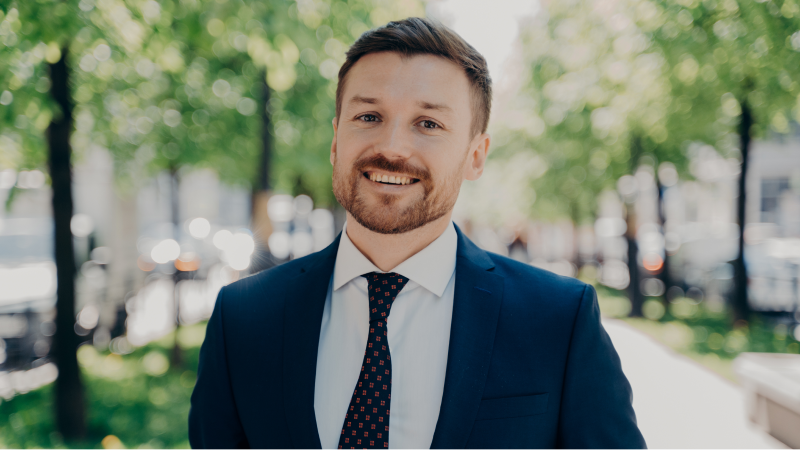 This program establishes foundational business knowledge, skills, and abilities for increased marketability. Students have the opportunity to select between two specializations: General Business or Business Information Systems. General business courses are designed to go beyond the foundational level of information, while the business information systems track equips students with skills in technology, data, and information systems.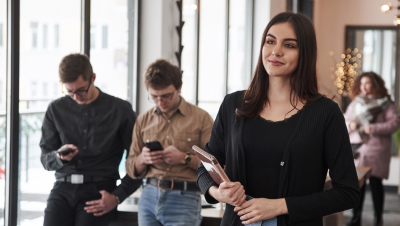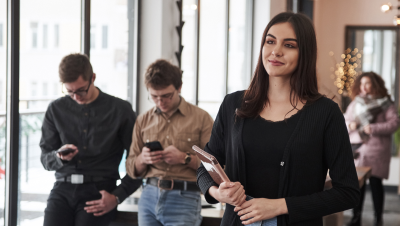 Students in this program study human behavior and the social environment in addition to expanding their world view with courses in psychology, sociology, human development, world religions, and human diversity. Select courses within the program are aligned with the Council on Social Work Education's Social Work Competencies. Students earning this degree have a competitive advantage for entry-level career opportunities with social and human service agencies.
Child Development Associate (CDA) FAQ's
See What Our Students Have to Say

Growing up in rural Potter County, Pennsylvania meant if I wanted good educational and employment opportunities, I would have to move. When NPRC started offering classes less than 30 minutes from my home (almost an hour closer than the next closest college), my future was no longer dependent on living in a more urban area. I received a quality education without spending the tens of thousands of dollars on room and board a traditional school would have required. And now, I feel incredibly blessed to be a part of the team making this story possible for so many other people in rural Pennsylvania. NPRC's mission is a necessary one, helping serve a part of the population that has lacked affordable and quality higher education for decades. This school helped me avoid debt, find my path in life, and now, I have a job I love and opportunities I never expected.
- Brian, NPRC Graduate
While attending NPRC, I am enrolled in 16 credits and working toward a degree in business administration. This switch is already positively benefitting me as a student. I have been keeping up with classes and shifting out of bad habits that may hinder my success. As someone who is diagnosed with anxiety and ADHD, it sometimes gets hard to effectively communicate. However, NPRC continues to provide opportunities to not only challenge myself, but to help me grow as a student, and more importantly, as a person. NPRC was my second chance. My second chance to help me build myself better, and I feel like my future is already better than what it was before NPRC.
-Noah, Business Administration Student
My time at Northern Pennsylvania Regional College has been a great experience even through the COVID-19 pandemic. Never did I imagine doing a year of college in my own home and still be able to be on the Dean's List and be extremely proud. I am 39 years of age, and it has taken me this long to attempt college. I have to say that starting college at this age was hard. However, everyone at NPRC has made it easy for me to understand what it means to be studious. You can feel the care that is given to you through the staff at NPRC. The instructors are always willing to help and they will always answer the questions that we have. This college is a great way to get started on your new path through life. There are so many options to pick from if you are undecided.
-Claudia, NPRC Graduate
I started with NPRC right after graduating high school in 2018. I was not sure what I wanted to do career-wise, but the criminal justice field had always piqued my interest. Before finishing my two-year degree with NPRC, I decided to transfer to a four-year university to further my education in both sociology and criminal justice. Without the affordability of NPRC and their knowledgeable staff, I would never have dreamed of being where I am today. I will be graduating from RIT in August of 2022 having majored in Sociology and Criminal Justice, as well as having minored in Criminal Justice. I am excited to start a career in the federal Criminal Justice system or within admissions/counseling in higher education. I plan to put myself through law school while working full time after graduating from RIT.
-Ally, Former NPRC Student
Frequently Asked Questions
Stay Up to Date on New Courses!