Workforce Development | Truck Driving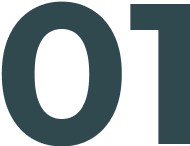 How to Get a CDL in Pa.
Northern Pennsylvania Regional College partners with PA Pride, LLC, to provide commercial truck driving training in Cameron, Crawford, Elk, Erie, Forest, McKean, Potter, Tioga, and Warren Counties. There are three training opportunities available:
CDL Class A Program,
CDL Class A Tanker and Hazmat Program, and
CDL Class A Oil and Gas Safety Program.
These programs are eligible for CareerLink® funding through Pennsylvania's Commonwealth Workforce Development System. All training courses meet the requirements set forth by the new federal Entry-Level Driver Training (ELDT) regulations.
Bringing Affordable Education to You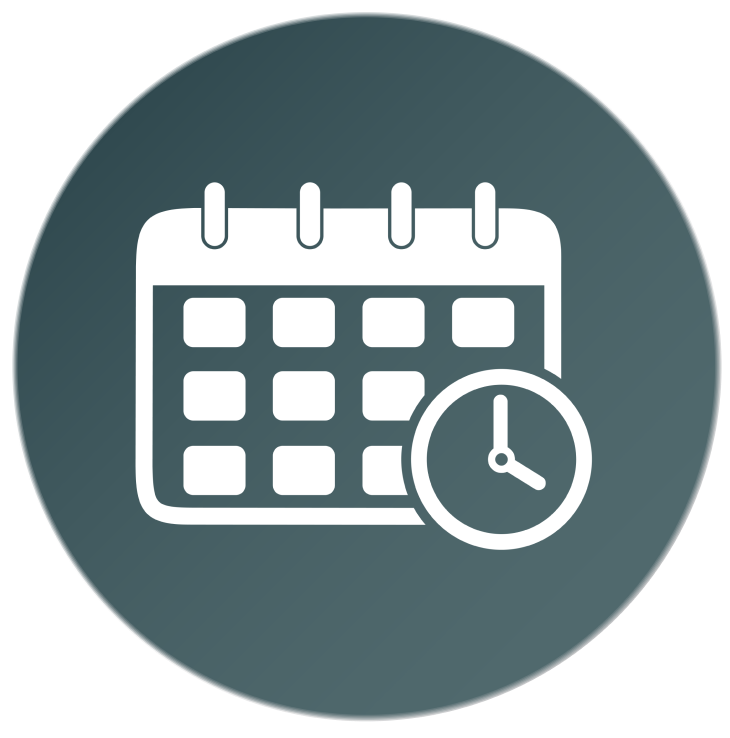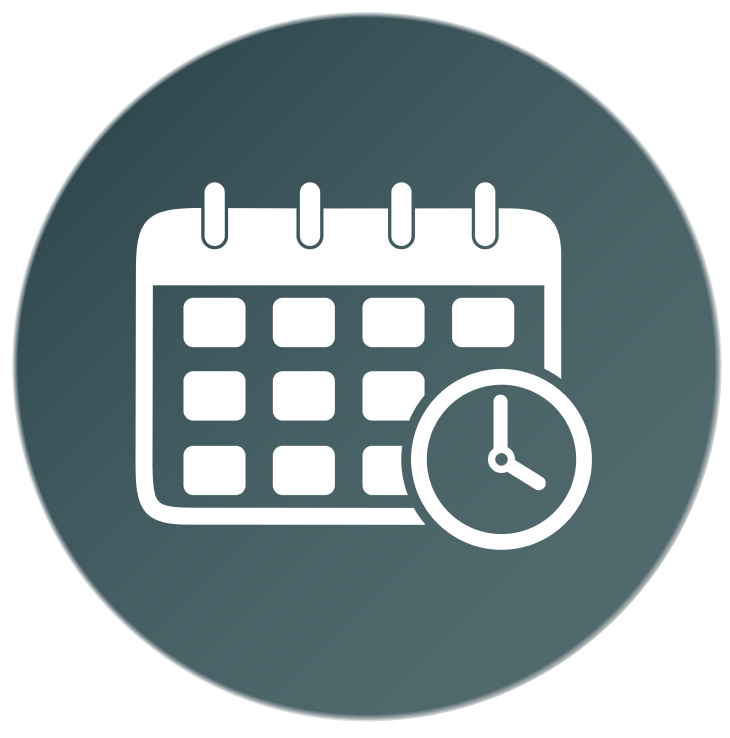 Program Start Date
December 18, 2023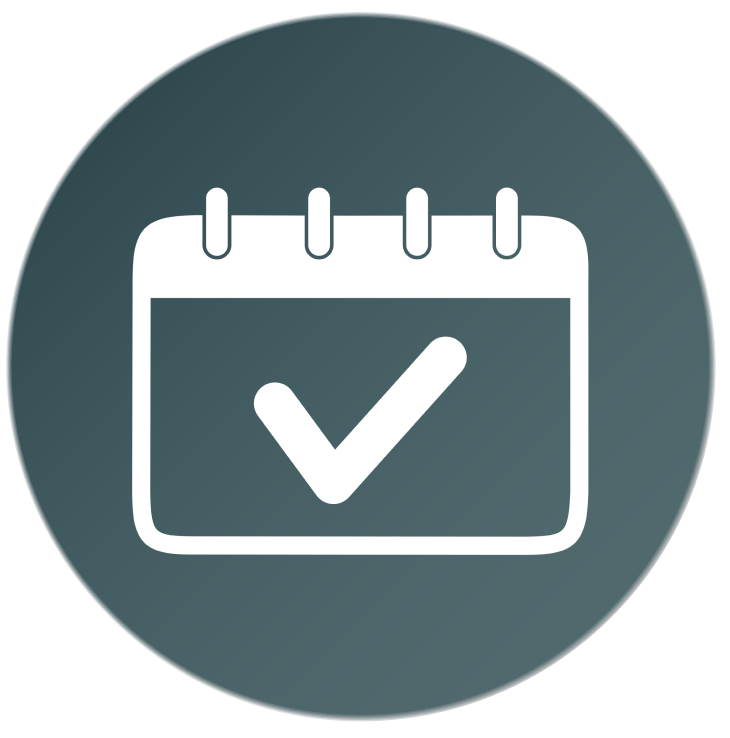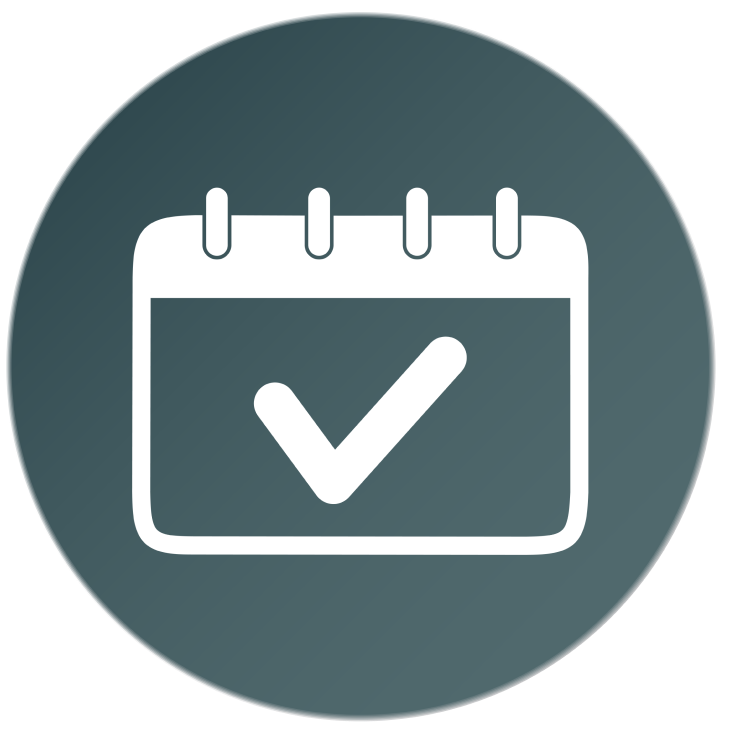 Program Completion Date
January 19, 2024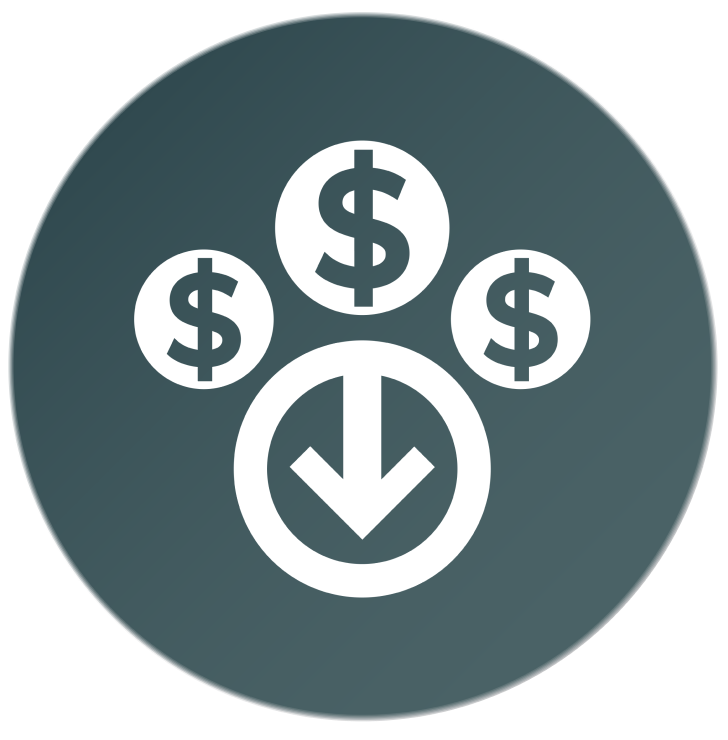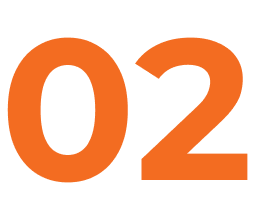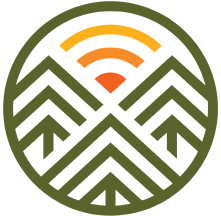 The theory behind basic operation, safe operating procedures, advanced operating practices, vehicle systems and reporting malfunctions, and non-driving activities.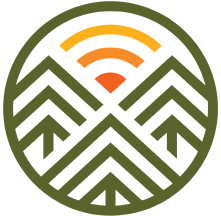 The behind-the-wheel training skills include identification of vehicle controls, shifting/transmission, communications/signaling, visual search, speed and space management, safe driver behavior, hours of service requirements, hazard perception, railroad-highway grade crossing, night operation, extreme driving conditions, and skid control/recover, jackknifing, and other emergencies.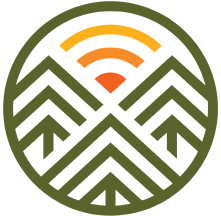 Loading, unloading, driving/parking rules, and hazardous materials regulation.*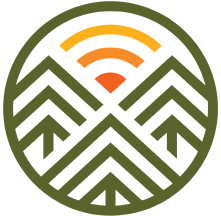 Safe loading, handling, and unloading of materials using tankers, pumps, connectors, hoses, blowers, gauges, and valves.*

* Based on a student's selected Class A endorsement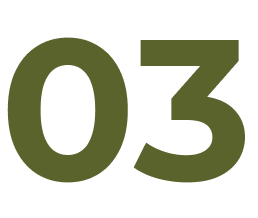 CDL Class A Career Outlook
The demand for CDL drivers is growing with a projected growth of 11%.
The median pay for heavy and tractor-trailer truck drivers is $23.33/hour or $48,310.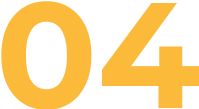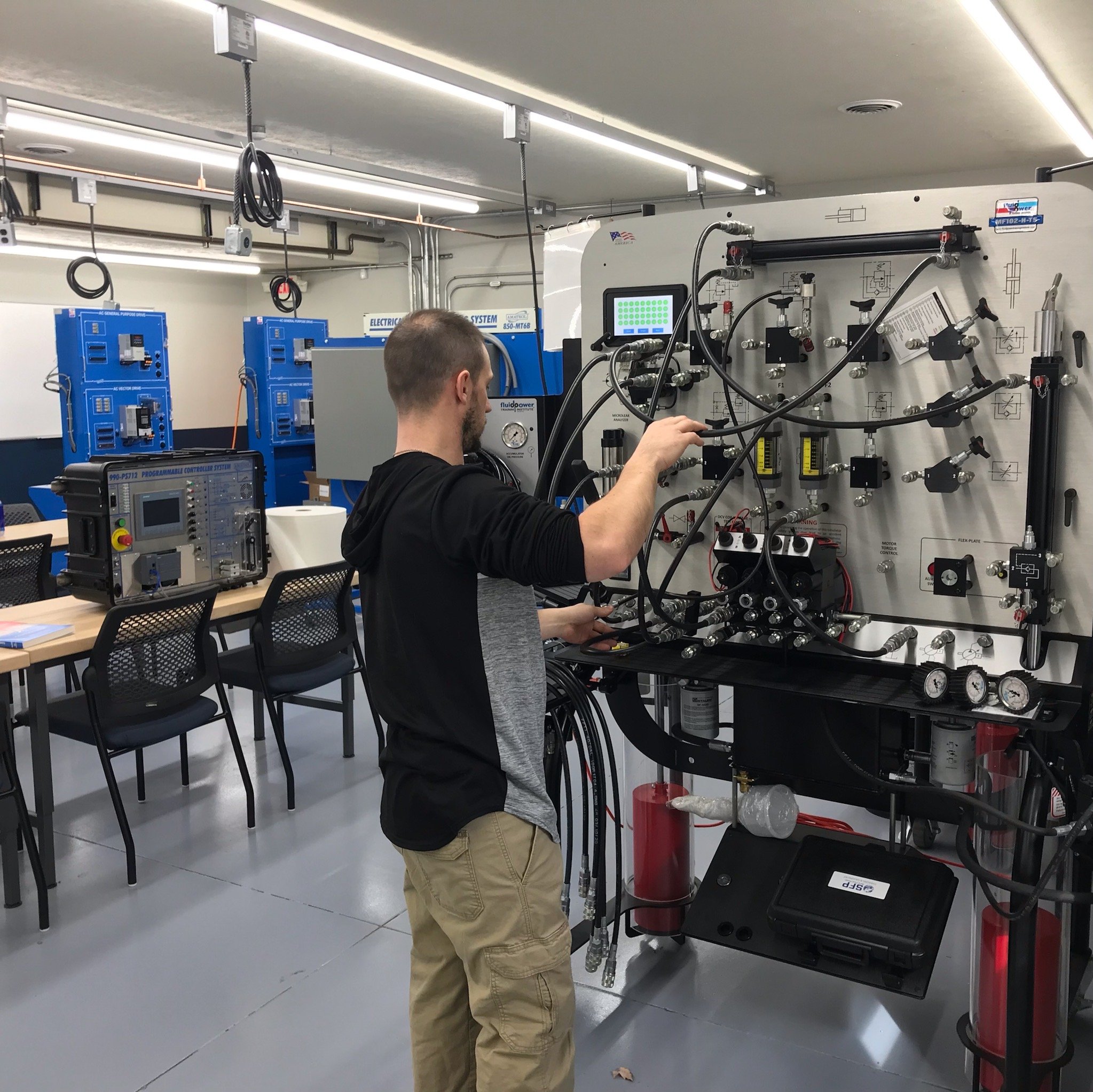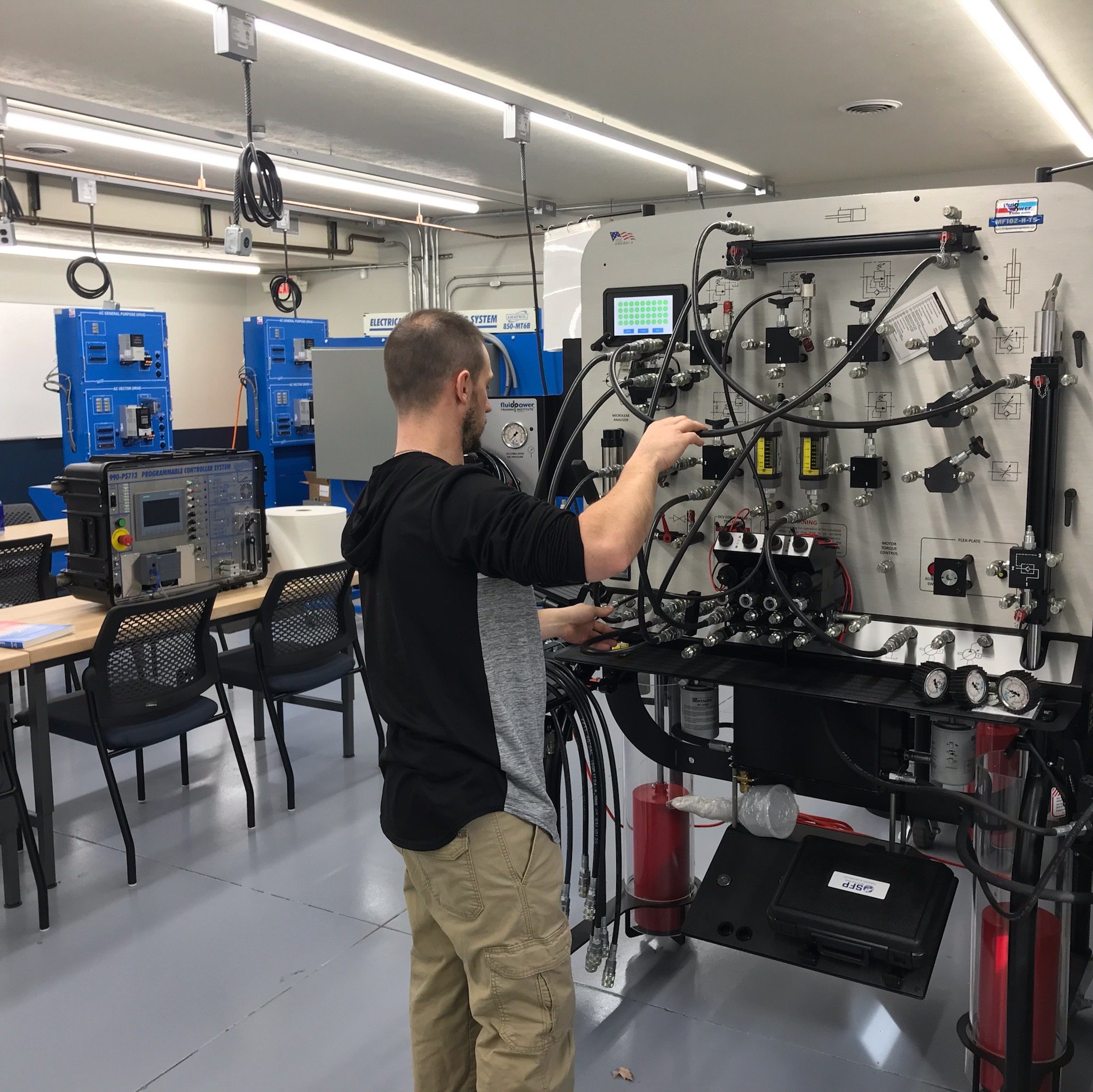 Industrial Maintenance Basics
This course will promote competency in the entry-level skills necessary for learners to begin a job or expand their skill-level in industrial maintenance. This course introduces the learner to Industrial Maintenance theory and skills, including personal protective equipment, hydraulics, pneumatics, AC/DC Electrical, and the theory of three-phase electrical power. The learner will work directly with all the materials and components typically found in a manufacturing environment.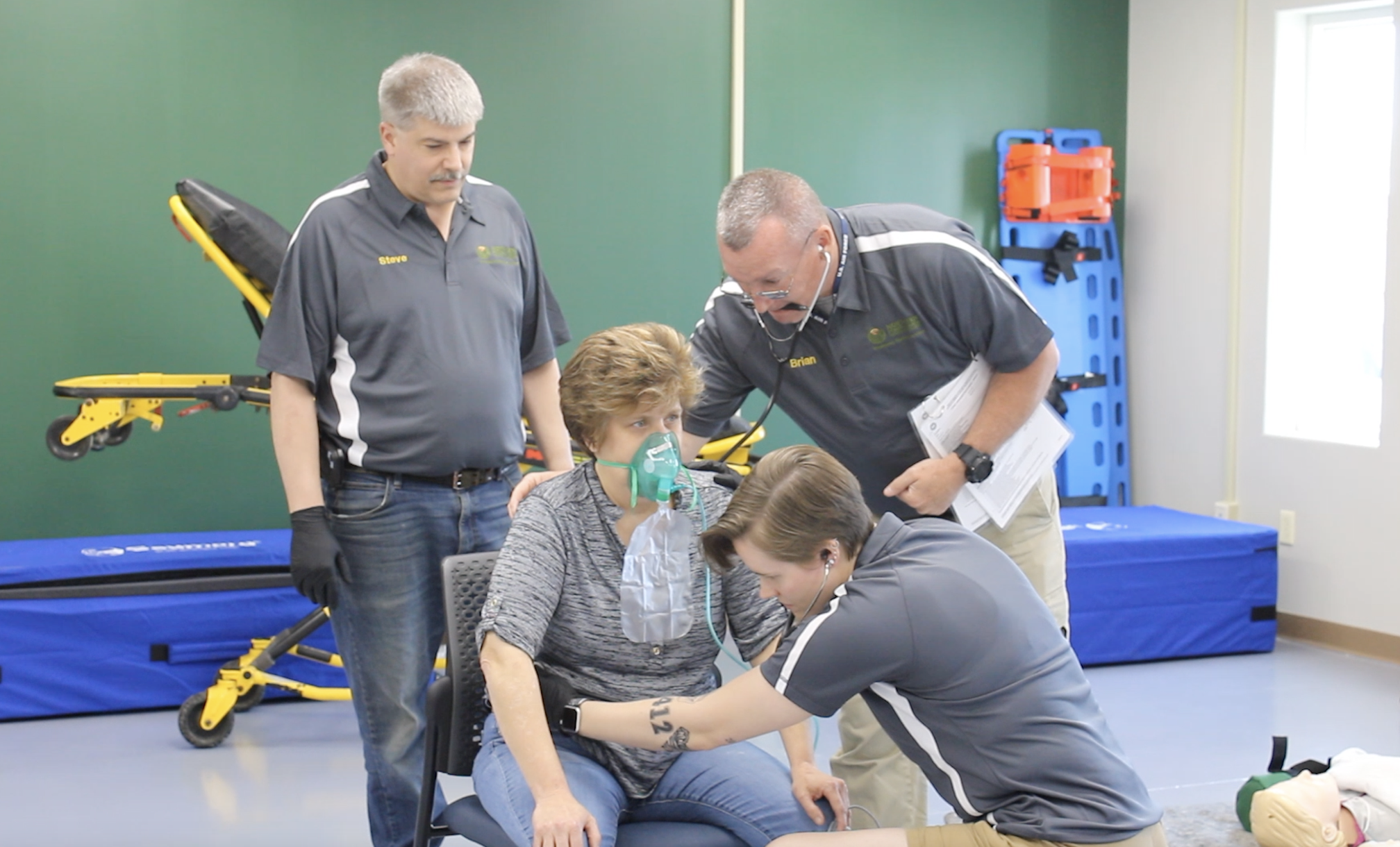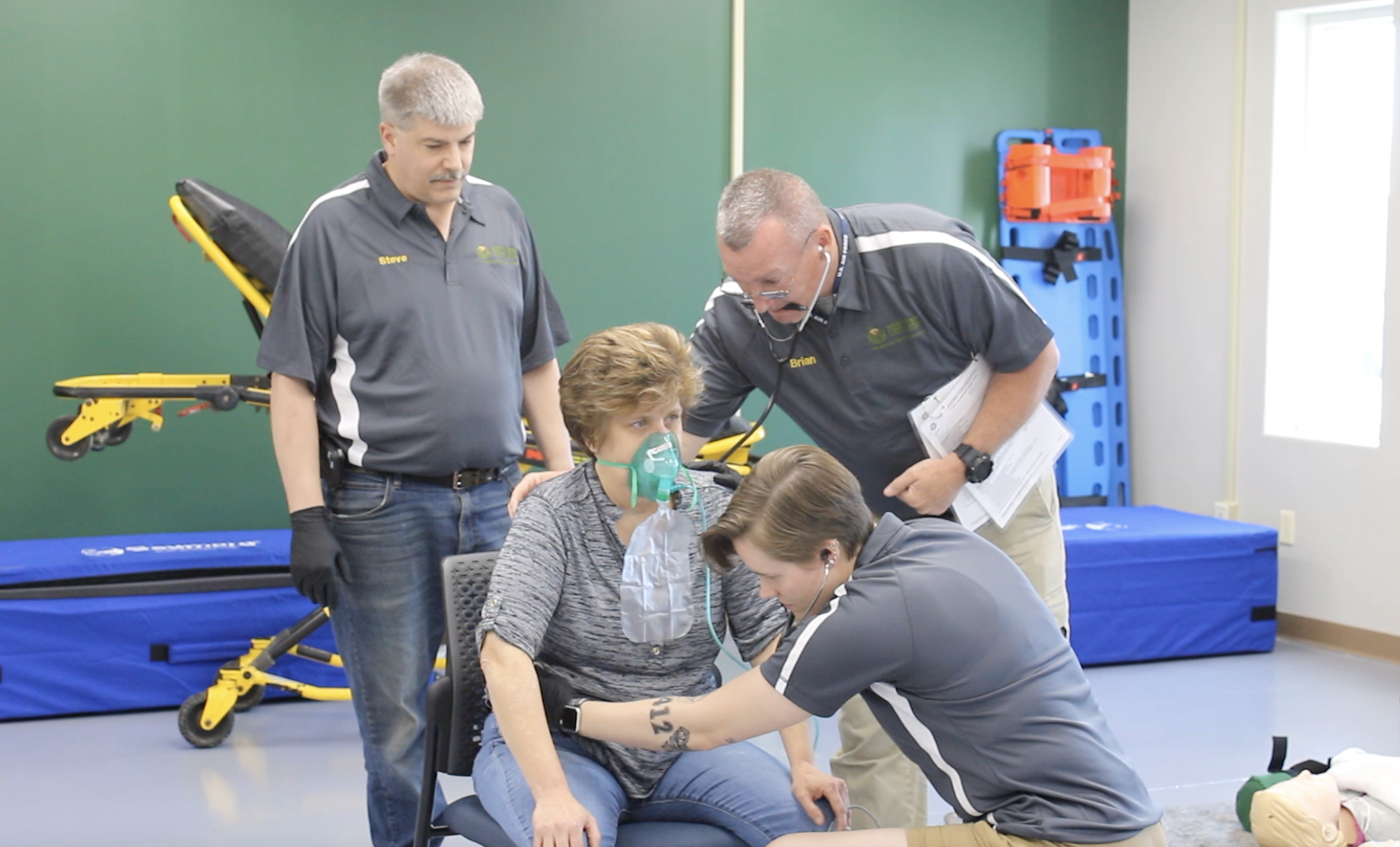 The Emergency Medical Responder (EMR) class is the first level of EMS Certification and is widely used in fire departments, police departments, manufacturing, and industry. Students will receive training in the initial management of situations, including personal safety, scene safety, patient assessment, Basic Life Support (CPR/AED), and initial stabilization for medical and trauma patients until help arrives. This class will prepare students for EMR Certification with the Pennsylvania Department of Health, Bureau of EMS and result in a certificate from the National Registry of EMTs (NREMT).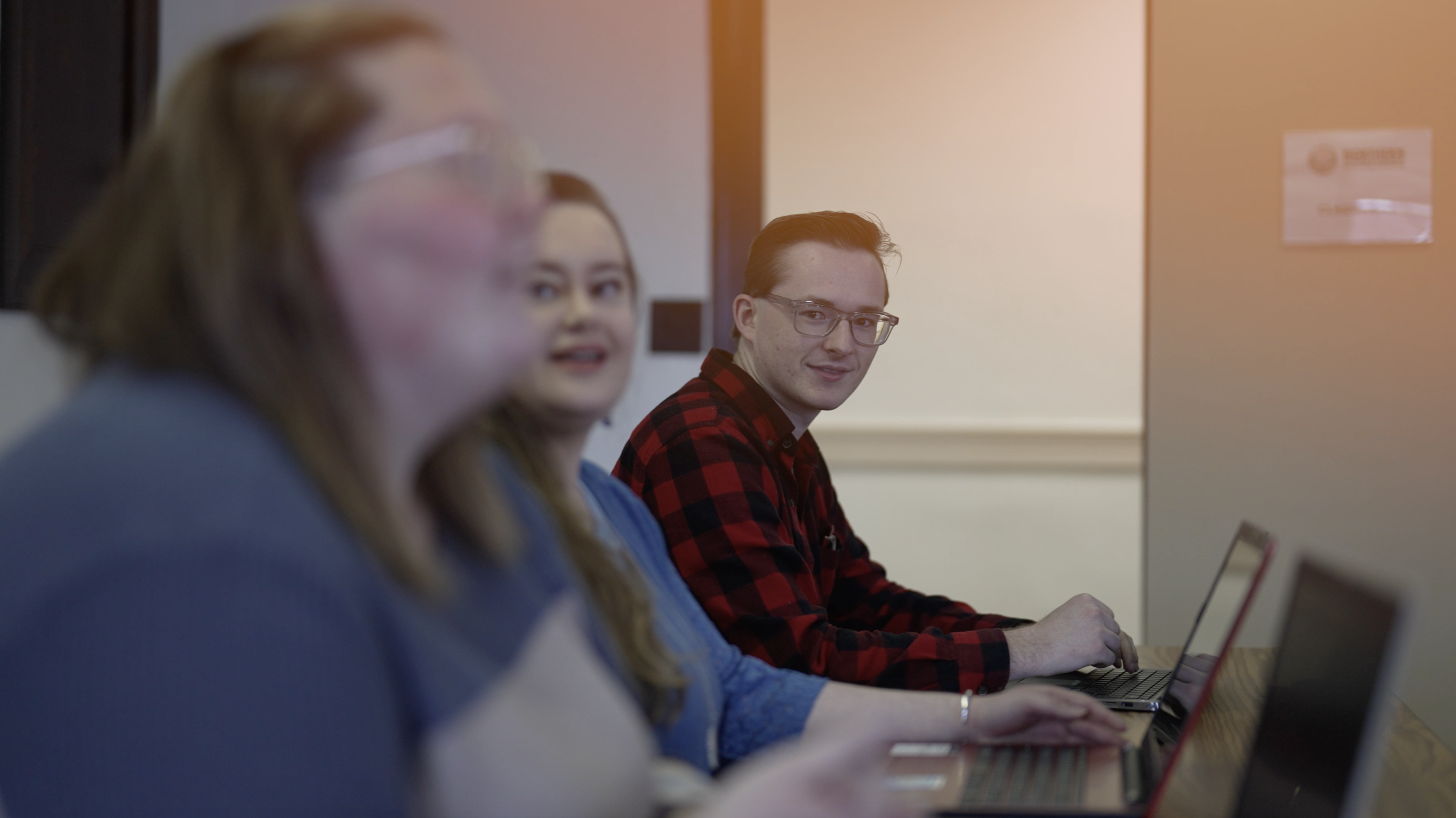 This program explores the fundamentals of supervision including roles and responsibilities, communication skills, building collaborative relationships, and contemporary leadership practices. NPRC's team takes students through a course designed to educate an introduction of supervisory roles and functions in today's workforce with activities that include exercises that will guide students through examining supervisor's roles, the importance of effective communication, and ways to improve collaboration in the workplace.
See What Our Students Have to Say

Growing up in rural Potter County, Pennsylvania meant if I wanted good educational and employment opportunities, I would have to move. When NPRC started offering classes less than 30 minutes from my home (almost an hour closer than the next closest college), my future was no longer dependent on living in a more urban area. I received a quality education without spending the tens of thousands of dollars on room and board a traditional school would have required. And now, I feel incredibly blessed to be a part of the team making this story possible for so many other people in rural Pennsylvania. NPRC's mission is a necessary one, helping serve a part of the population that has lacked affordable and quality higher education for decades. This school helped me avoid debt, find my path in life, and now, I have a job I love and opportunities I never expected.
- Brian, NPRC Graduate
While attending NPRC, I am enrolled in 16 credits and working toward a degree in business administration. This switch is already positively benefitting me as a student. I have been keeping up with classes and shifting out of bad habits that may hinder my success. As someone who is diagnosed with anxiety and ADHD, it sometimes gets hard to effectively communicate. However, NPRC continues to provide opportunities to not only challenge myself, but to help me grow as a student, and more importantly, as a person. NPRC was my second chance. My second chance to help me build myself better, and I feel like my future is already better than what it was before NPRC.
-Noah, Business Administration Student
My time at Northern Pennsylvania Regional College has been a great experience even through the COVID-19 pandemic. Never did I imagine doing a year of college in my own home and still be able to be on the Dean's List and be extremely proud. I am 39 years of age, and it has taken me this long to attempt college. I have to say that starting college at this age was hard. However, everyone at NPRC has made it easy for me to understand what it means to be studious. You can feel the care that is given to you through the staff at NPRC. The instructors are always willing to help and they will always answer the questions that we have. This college is a great way to get started on your new path through life. There are so many options to pick from if you are undecided.
-Claudia, NPRC Graduate
I started with NPRC right after graduating high school in 2018. I was not sure what I wanted to do career-wise, but the criminal justice field had always piqued my interest. Before finishing my two-year degree with NPRC, I decided to transfer to a four-year university to further my education in both sociology and criminal justice. Without the affordability of NPRC and their knowledgeable staff, I would never have dreamed of being where I am today. I will be graduating from RIT in August of 2022 having majored in Sociology and Criminal Justice, as well as having minored in Criminal Justice. I am excited to start a career in the federal Criminal Justice system or within admissions/counseling in higher education. I plan to put myself through law school while working full time after graduating from RIT.
-Ally, Former NPRC Student
Frequently Asked Questions
Stay Up to Date on New Courses!