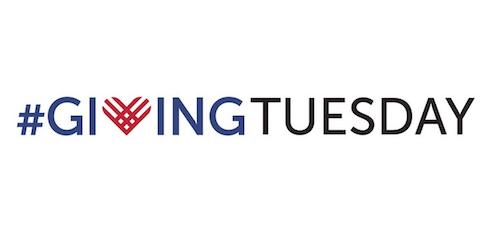 Northern Pennsylvania Regional College (NPRC) is a 501(c)(3) nonprofit organization. It has joined GivingTuesday, a global generosity day of giving that harnesses the collective power of individuals, communities, and organizations to encourage philanthropy and to celebrate generosity worldwide. GivingTuesday will kick off the generosity season this year by inspiring people to give back on Tuesday, December 3rd, and throughout the year.
GivingTuesday was launched in 2012 as a simple idea:  to create a day that encourages people to do good. Over the past seven years, this idea has grown into a global movement that inspires hundreds of millions of people to give, collaborate, and celebrate generosity.
People demonstrate generosity in many ways on GivingTuesday. Whether it's helping a neighbor or stranger out, showing up for an issue or people we care about, or giving to causes we care about, every act of generosity counts.  GivingTuesday has raised billions of dollars for critical causes around the world and gets 14.2 billion impressions on social media from people and organizations speaking up for the purposes that matter to them and encouraging others to get involved.
"GivingTuesday inspires people all around the world to embrace their power to drive progress around the causes they care about, not just on one day but throughout the year," said Rick W. Smith Sr., interim vice president of Advancement and Engagement, NPRC. "We ask that people support NPRC, and in doing so, you are helping local students stay in our communities while continuing to better their life's through education and workforce training."
Follow us on Facebook or Twitter to see how you can join the movement!