Course Work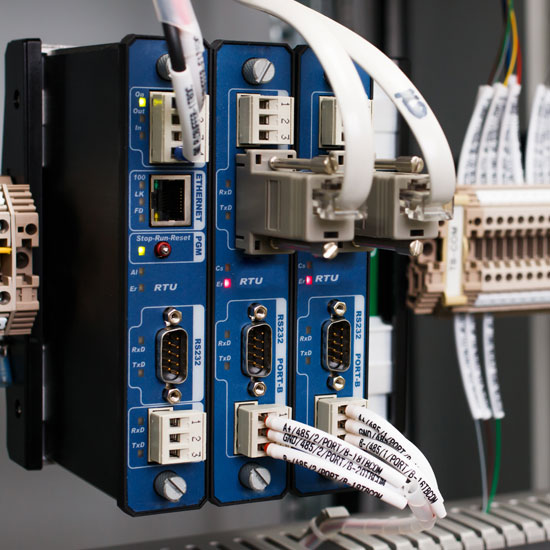 This course is designed to provide maintenance technicians with a basic introduction to PLCs. The knowledge and skills developed throughout this course focus on preparing maintenance technicians to complete PLC related tasks encountered when performing routine maintenance and troubleshooting of PLC controlled equipment in advanced manufacturing environments. This course provides an overview of PLC technology, guidelines for PLC selection, types of components, number systems, I/O devices, motor controls, creation of relay logic diagrams, an introduction to PLC programming, and troubleshooting PLC systems.
Interested in this program? Contact a student success specialist near you!
What can I do with the Programmable Logic Controllers training?
While this technology takes the place of old automatic controls in manufacturing and industry, you will work to keep PLCs operating with limited interruptions and complete routine maintenance and safety checks to ensure machines operate appropriately.
Course fees – $775
When & Where
Mondays, September 17 to October 22 from 8:00 a.m. to 12:00 p.m. at
St. Marys – Community Education Center of Elk and Cameron Counties
Meadville – Meadville Public Library
Erie – NPRC-Palumbo Academic Center
Coudersport – Potter County Education Council
Warren – Warren Forest Higher Education Council