Course Work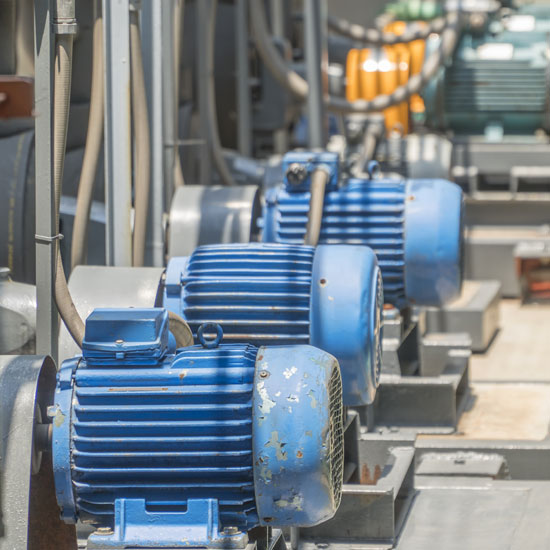 This training covers the fundamental theory of motor operation for both Direct Current (DC) and single/three phase Alternating Current (AC) motors. Practical application and understanding of motor nameplate data are covered as they apply to the selection, connection, installation, performance, and troubleshooting of industrial motors. Motor applications, such as testing and troubleshooting, braking and reversing direction of the motor rotation, will be covered.
Interested in this program? Contact a student success specialist near you!
What can I do with the Industrial Motors training?
Build your resume or begin training as a maintenance, repair, or service technician for high-voltage motors to grow in your career or become more versatile in your field.
Course fees – $685
When & Where
Wednesdays, October 24 to December 5 from 12:30 to 4:30 p.m. at
St. Marys – Community Education Center of Elk and Cameron Counties
Meadville – Meadville Public Library
Erie – NPRC-Palumbo Academic Center
Coudersport – Potter County Education Council
Warren – Warren Forest Higher Education Council