Course Work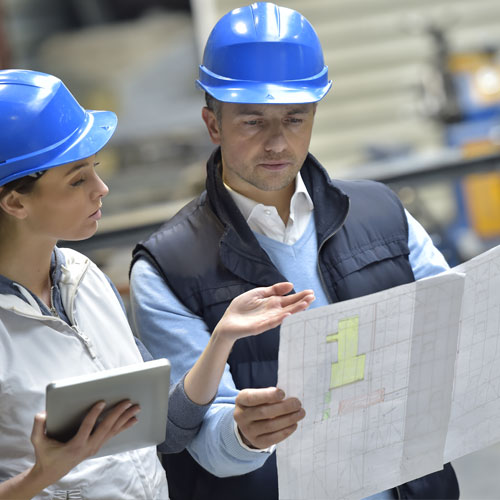 Learn the essential skills needed for print reading through development of intermediate interpretation skills. Focus on how to accurately extrapolate key details related to the cost of manufacturing. Establish skills in interpreting 3-dimensional drawings necessary to make quality parts or assemblies. Students will receive a certificate of completion at the conclusion of the course.
Interested in this program? Contact a student success specialist near you!
What can I do with the Blueprint Reading Course?
Build or strengthen this essential skill for your resume or your current position in manufacturing.
When & Where
 Mondays, July 9 to July 30 from 12:30 to 4:40 PM at the Community Education Center of Elk & Cameron Counties in St. Marys and the Warren/Forest Higher Education Council in Warren.