Course Work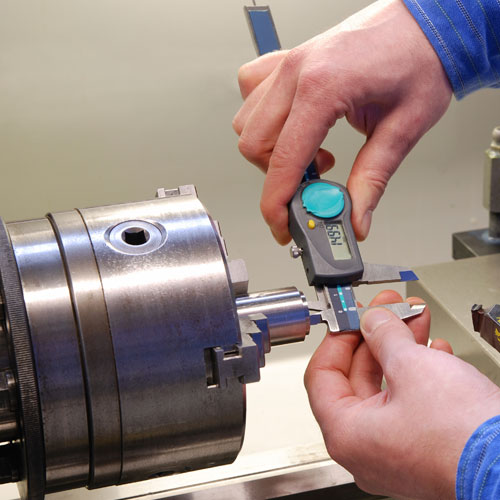 Learn the essential skills needed for print reading through development of intermediate interpretation skills. Focus on how to accurately extrapolate key details related to the cost of manufacturing. Establish skills in interpreting 3-dimensional drawings necessary to make quality parts or assemblies. Develop a strong foundation for success in geometric dimensioning and tolerancing.
Interested in this program? Contact a student success specialist near you!
What can I do with the Blueprint Reading training?
Build or strengthen this essential skill for your resume or your current position in manufacturing.
Course fees – $590
When & Where
Mondays, September 17 to October 8 from 12:30 to 4:30 p.m. at
St. Marys – Community Education Center of Elk and Cameron Counties
Meadville – Meadville Public Library
Erie – NPRC-Palumbo Academic Center
Coudersport – Potter County Education Council
Warren – Warren Forest Higher Education Council