Real-time Learning in Classrooms Across Northern PA
With more Convenience and Affordability than Online or Community Colleges
If you are reading this, we hope you are considering becoming a student at Northern Pennsylvania Regional College. Our students include:
High school juniors and seniors looking to get a jump-start on their college education
Recent high school graduates wanting to stay at home and work while earning a degree
Adult learners who are attending college for the first time, or who started college, but never finished
Individuals looking to advance their career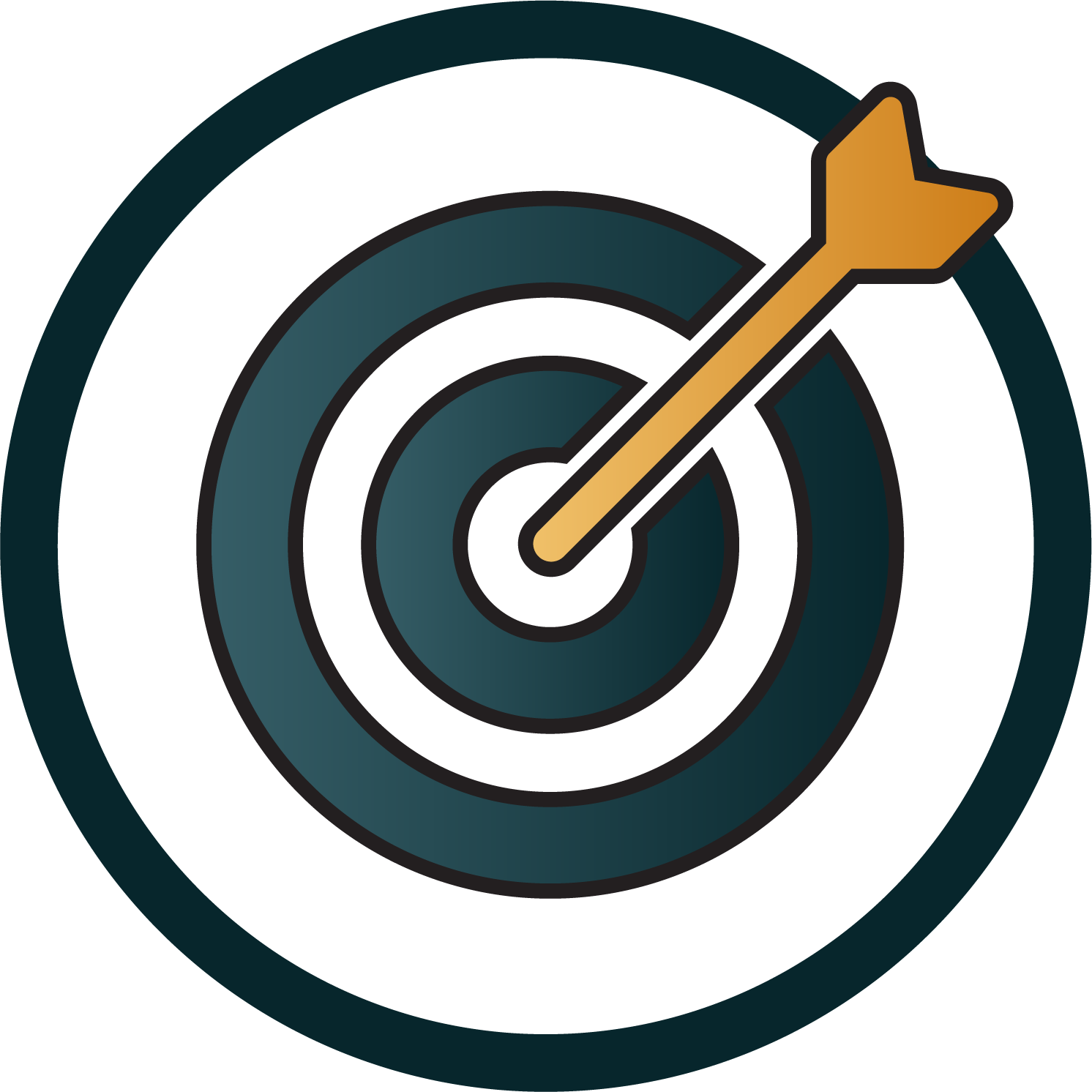 Student Success Specialist
A Student Success Specialist will help you pick a major that fits your skills and areas of interest.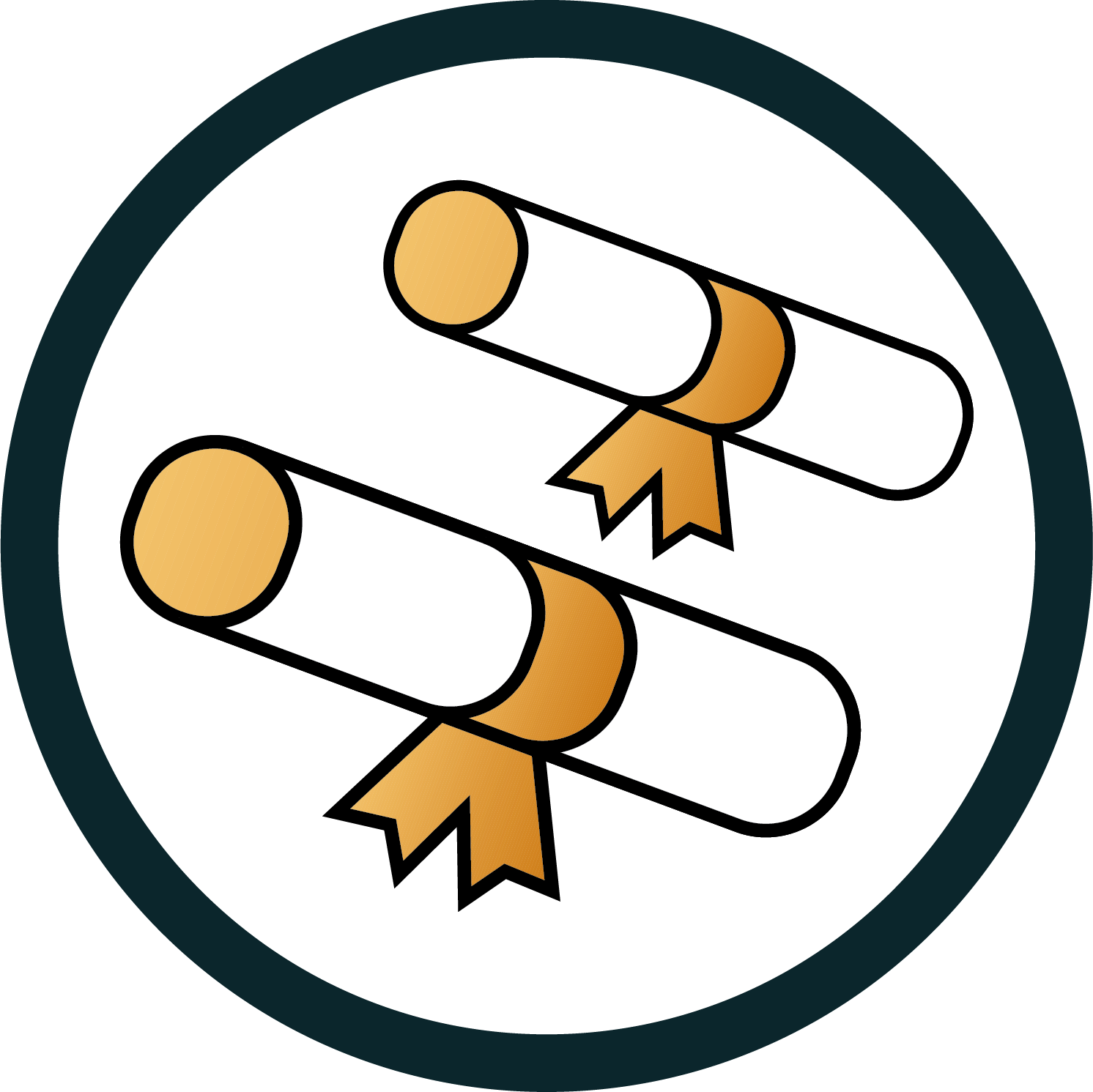 No Entrance Exams
No SAT scores required. Only a high school diploma or GED is necessary for enrollment.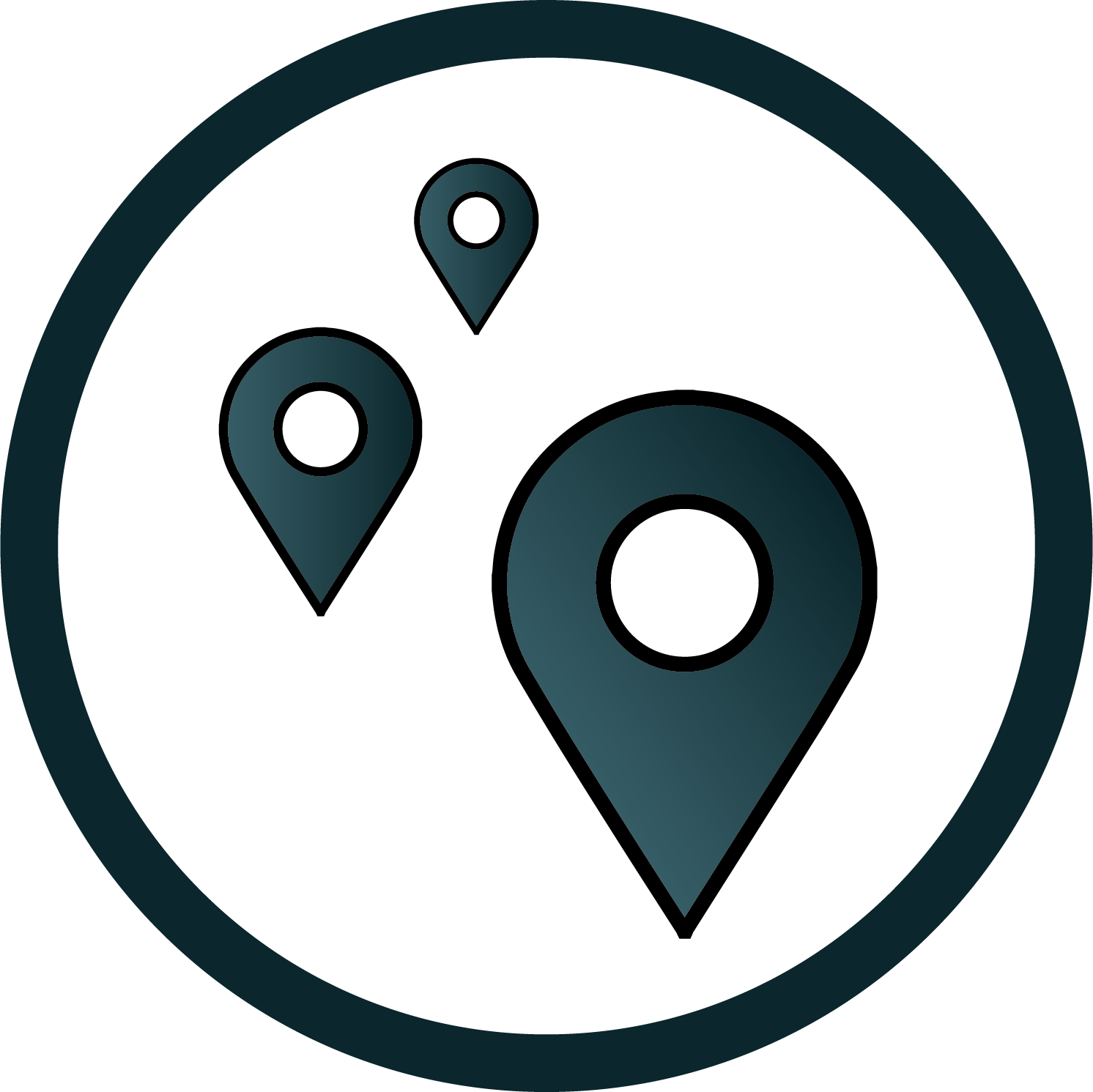 Convenient Locations
Get real classroom instruction less than 45 minutes from your hometown.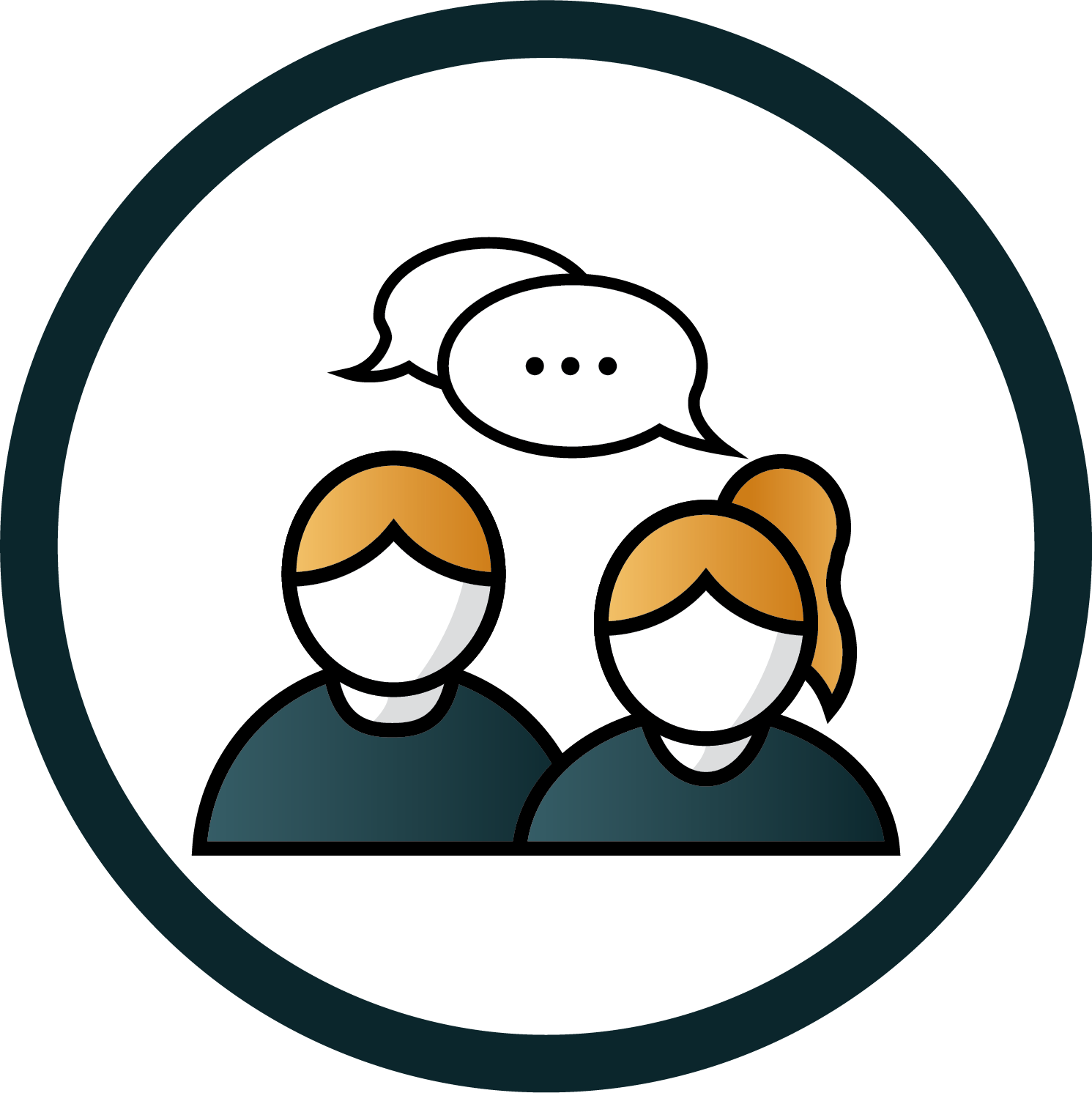 Meaningful Interactions
Interact with students and teachers in a classroom environment.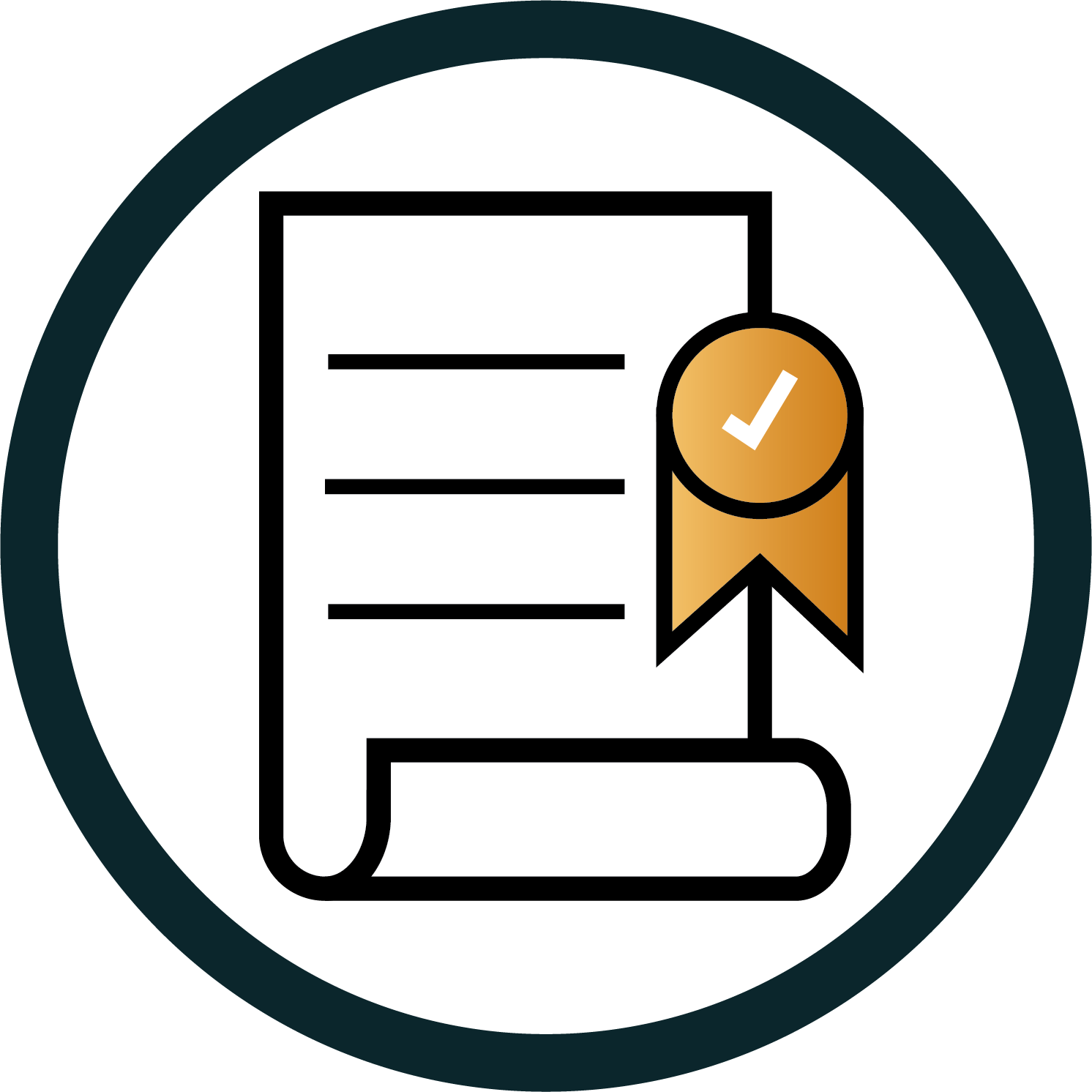 Transferable Credits
Earn credits and degrees that are transferable to most PA colleges.
Get in Touch with a Student Success Specialist near you
Offering Low-Cost College Courses in Your Community
NPRC has more than 15 classroom locations across northern PA and uses real-time interactive television to reach learners at each of the sites. If you are a resident of Cameron, Crawford, Elk, Erie, Forest, Potter, McKean, Venango, or Warren counties, there is likely to be a classroom location within 30 to 45 minutes of where you live. NPRC also partners with Gannon University to offer accredited courses and degrees that are affordable and accessible for individuals in the region. Our associate degree programs include: Business Administration, Criminal Justice, Early Childhood Education/Early Intervention, and Interdisciplinary Studies. Credits are offered at prices more than $400 less than the national average and are transferable to most colleges and universities in Pennsylvania.
NPRC- Not Just an Online or Community College
NPRC offers an innovative alternative to online learning that requires students to attend classes at scheduled times, allowing them to interact with their peers and have real-time feedback from their instructor. This approach allows a single instructor to teach simultaneously in up to eight classrooms across the region, which means you may not always be in the same physical space as your peers. Our blended approach to education, paired with the use of local facilities for classroom sites, allows us to provide low-cost and high-quality education to our students.
Another benefit our real-time interaction and network of resources provides is academic support, resulting in more positive learning outcomes for our students. Unlike online courses, the ability for give-and-take discussions during class allows instructors to know their students and identify when a student may need additional support.
Where Do Classes Take Place?
NPRC brings postsecondary education right into your community by providing interactive learning in classrooms at Community Education Centers, Career and Technical Centers, libraries, schools, and even businesses. There are currently 17 classroom locations in 9 counties to serve students in communities that did not have affordable or accessible college opportunities within their reach.
Whether you are a high school student looking to get a jump-start on your college career or an adult learner looking to advance your career, NPRC has something for you.