Course Work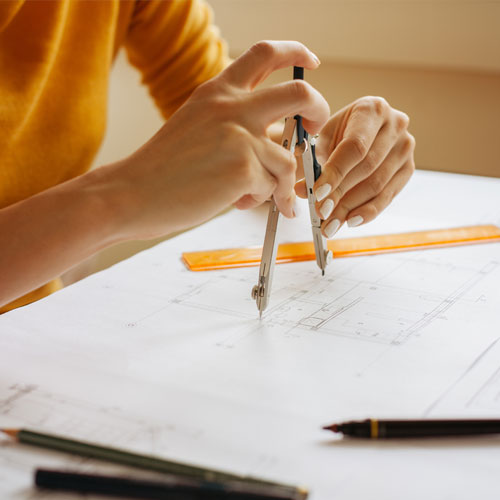 Discover math as it applies to machining and manufacturing. Aims to understand and apply precision, angles, volume, area, and gear calculations to develop a foundation for Blueprint Reading and Geometric Dimensioning and Tolerancing with a strong focus in geometry.
This course provides relevant, practical application of concepts to enhance skills. Students will receive a certificate of completion at the conclusion of the course.
Interested in this program? Contact a student success specialist near you!
What can I do with the Industrial Mathematics Course?
Beneficial for staff members in maintenance departments, industrial sites, and non-engineering manufacturing. This course will review concepts in preparation for print reading and geometric dimensioning and tolerancing.